Referrals – What is a Dr. Dupati's Approach?
At Apollo Dermatology we take referrals to a specialists seriously
In addition to getting the best care at Apollo Dermatology, there is another often under-recognized benefit – referrals to highly qualified specialists:
The physicians we refer to in other specialties are carefully vetted by Dr. Dupati to ensure that he or she is the best person for your medical condition.
Dr. Dupati personally meets with and discusses medical decision making and medical philosophy before choosing to refer to another specialist.
Not only does he ensure that referring specialists are carefully vetted, he also has close relationships with academic dermatologists at both Henry Ford Health and University of Michigan Department of Dermatology.
The referral process works in both directions.  Dr. Dupati and Apollo Dermatology receive many referrals from other doctors because of our excellent reputation for the care we give our dermatology patients.
You will be in the best hands at Apollo Dermatology. You and your family members deserve the best care.
We strive to provide the best for you and your family members and we hope to see you soon at Apollo Dermatology!
Call us at 248-436-4888 to make an appointment with Dr. Dupati today.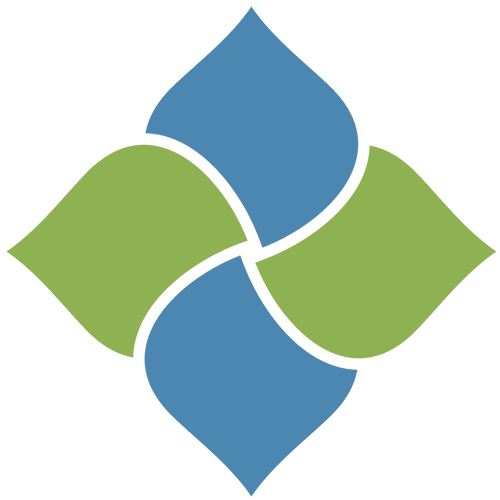 Apollo Dermatology - Board Certified Dermatologist Office serving Auburn Hills, Lake Orion, Rochester Hills, Troy MI, and all of Southeast Michigan
OFFICE HOURS
Monday:
9 AM - 4:30 PM
Tuesday:
9 AM - 4:30 PM
Wednesday:
9 AM - 4:30 PM
Thursday:
9 AM - 4:30 PM
Friday, Saturday & Sunday:
Closed
ADDRESS:
Apollo Dermatology, Board Certifified Dermatologist in Rochester Hills
555 Barclay Circle
Suite 170
Rochester Hills, Michigan
48307
Apollo Dermatology - Board Certified Dermatologist Office serving Auburn Hills, Lake Orion, Rochester Hills, Troy MI, and all of Southeast Michigan