I have many patients who schedule appointments for a spot of concern. Most of the time, they just want to be sure that the spot is not skin cancer.
Oftentimes during these visits, I notice another unrelated spot on their skin that is actually a form of skin cancer. Patients are surprised that their main concern was benign, but another spot that they did not even know existed, was a cause for concern. And this is why skin checks are an incredibly critical part of health maintenance.
The American Academy of Dermatology recommends a yearly skin exam for all adults, even those without a personal or family history of skin cancer.
My patients who have a strong personal or family history of skin cancer are evaluated several times per year. Melanoma patients also receive a comprehensive lymph node exam in addition to a detailed review of systems.
At Apollo Dermatology all medical dermatology procedures are performed by one of our highly trained Board Certified Dermatologists. We routinely excise Basal Cell Skin Cancers, Squamous Cell Skin Cancers, and Melanomas as recommended by our dermatopathology colleagues and in accordance with the NCCN cancer guidelines. Our excisions are done in a sterile fashion and the best sutures are used to provide the optimal cosmetic outcomes for our patients. We coordinate care with the University of Michigan Melanoma Clinic for invasive melanomas.
Take charge of your health and schedule a full skin cancer screening for you and your family members today!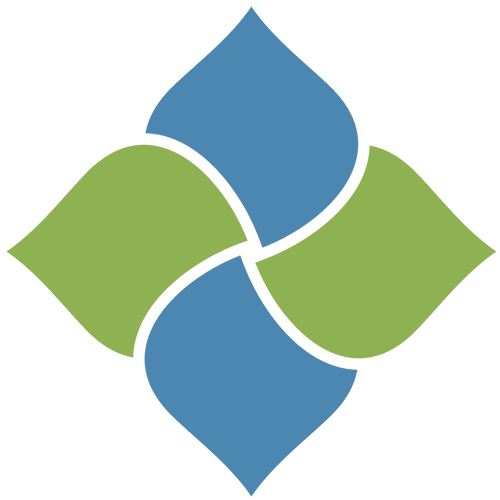 Apollo Dermatology - Board Certified Dermatologist Office serving Auburn Hills, Lake Orion, Rochester Hills, Troy MI, and all of Southeast Michigan
OFFICE HOURS
Monday:
9 AM - 4:30 PM
Tuesday:
9 AM - 4:30 PM
Wednesday:
9 AM - 4:30 PM
Thursday:
9 AM - 4:30 PM
Friday, Saturday & Sunday:
Closed
ADDRESS:
Apollo Dermatology, Board Certifified Dermatologist in Rochester Hills
555 Barclay Circle
Suite 170
Rochester Hills, Michigan
48307
Apollo Dermatology - Board Certified Dermatologist Office serving Auburn Hills, Lake Orion, Rochester Hills, Troy MI, and all of Southeast Michigan