Non-medical friends and family members frequently ask me what medical school was like. Well….it was hard. Really really hard. And it should be.
You want the physician taking care of you to be EXTREMELY well-trained and immersed in the nuances of patient care. The first two years of medical school are entirely based on lectures, countless hours of study, and a myriad of examinations.
This is all in preparation for the USMLE Step 1 Board exam, which is a test of basic clinical sciences at the end of the second year of medical school. During the first two years, I would study 10-12 hours a day with breaks to eat and sometimes go to the gym. I also had the luxury of socializing with my classmates once every week or two. But during most of this time, I could be found holed up in a library cubicle studying my course notes, textbooks, or doing practice questions in preparation for the next exam. Our deans summarized it the best when they said consuming medical knowledge is like "drinking water from a firehose." I absolutely agree with that sentiment.
The third year of medical school comprises core clinical rotations (Pediatrics, Psychiatry, Internal Medicine, General Surgery, Family Medicine, Obstetrics and Gynecology). During these rotations, we were taught the fundamentals of each of those core specialties, with an emphasis on patient physical exams, indications for treatment, treatment, and follow up. The third year of medical school is without doubt, the most difficult year of medical school. I would routinely work 12 hours a day in the hospital or clinic, and then go home to study for 3-4 hours. On surgical rotations, we often were expected to round on patients by 5 AM, meaning a wake time of 4 AM to get ready and commute. Also in each core rotation, we are tested with both written and live clinical examinations, Our precepting physicians monitor us closely to make sure that we are meeting our milestones.
During the fourth year of medical school, we did elective rotations in our field of choice (Dermatology for me), and also completed more advanced rotations and electives (I rotated at the University of Michigan Department of Dermatology and the Johns Hopkins Department of Dermatology.) I also completed rotations in the Intensive Care Unit, the Surgical Intensive Care Unit, Trauma Surgery, and Clinical Research. During the fourth year, we also prepare for and complete the USMLE Step 2 Board exam. We concurrently applied for residency positions and found out where we would be doing our residency training in the March of our fourth year. I was delighted to have matched with the University of Michigan Department of Dermatology!
While medical school was an incredibly challenging and fulfilling experience, residency proved to be much more immersive and difficult. Medical school lays the important foundation of being a physician, but residency sculpts young physicians into astute clinicians in their respective fields.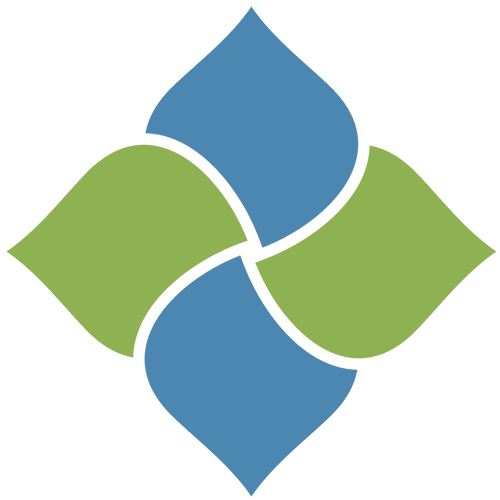 Apollo Dermatology - Board Certified Dermatologist Office serving Auburn Hills, Lake Orion, Rochester Hills, Troy MI, and all of Southeast Michigan
OFFICE HOURS
Monday:
9 AM - 4:30 PM
Tuesday:
9 AM - 4:30 PM
Wednesday:
9 AM - 4:30 PM
Thursday:
9 AM - 4:30 PM
Friday, Saturday & Sunday:
Closed
ADDRESS:
Apollo Dermatology, Board Certifified Dermatologist in Rochester Hills
555 Barclay Circle
Suite 170
Rochester Hills, Michigan
48307
Apollo Dermatology - Board Certified Dermatologist Office serving Auburn Hills, Lake Orion, Rochester Hills, Troy MI, and all of Southeast Michigan