Platelet Rich Plasma (PRP) Treatments for Hair Loss
We are so excited to announce that we will be offering Platelet Rich Plasma (PRP) treatments for hair loss!
What exactly is PRP?
Platelets are tiny proteins in your blood which help with wound healing. We draw YOUR OWN blood, spin it down in a centrifuge, and isolate your liquid gold-colored PRP.
We then inject YOUR OWN PRP into the areas of your scalp with thinning or hair loss to stimulate hair growth. A monthly treatment for 3 months, followed by bi-annual treatments, will be needed. Studies have shown that 80% of men who undergo PRP treatments show new hair growth, while 60% of women show new hair growth.
Schedule an appointment today to determine if you are a good candidate!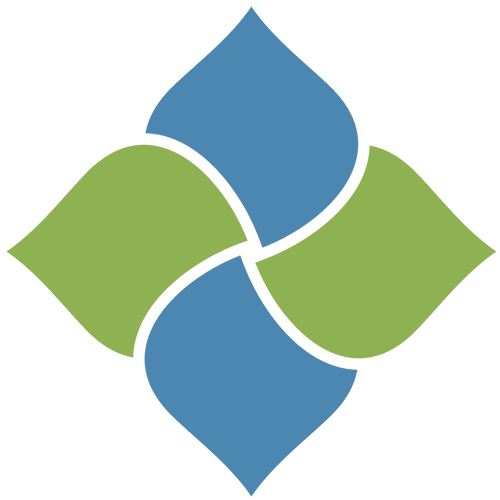 Apollo Dermatology - Board Certified Dermatologist Office serving Auburn Hills, Lake Orion, Rochester Hills, Troy MI, and all of Southeast Michigan
OFFICE HOURS
Monday:
9 AM - 4:30 PM
Tuesday:
9 AM - 4:30 PM
Wednesday:
9 AM - 4:30 PM
Thursday:
9 AM - 4:30 PM
Friday, Saturday & Sunday:
Closed
ADDRESS:
Apollo Dermatology, Board Certifified Dermatologist in Rochester Hills
555 Barclay Circle
Suite 170
Rochester Hills, Michigan
48307
Apollo Dermatology - Board Certified Dermatologist Office serving Auburn Hills, Lake Orion, Rochester Hills, Troy MI, and all of Southeast Michigan