Understanding the benefits of PRP (Platelet Rich Plasma).
PRP has a number of potential benefits, particularly in the treatment of androgenetic alopecia (AGA), also known as male or female pattern baldness.
What is PRP?
Platelet-rich plasma (PRP) is a therapy that involves the injection of a concentrated solution of platelets and plasma into the skin or scalp. Platelets are a type of blood cell that play a crucial role in the healing process. They contain growth factors and other signaling molecules that stimulate the repair of damaged tissue and promote new cell growth. Plasma is the clear, straw-colored fluid portion of the blood that contains proteins, electrolytes, and other substances.
This article was guest written by Dr. Spencer Hawkins a board certified dermatologist and micrographic surgeon who is currently completing a ISHRS accredited fellowship in surgical hair restoration. He is the editor of hairmedicine.org an online resource focused on alopecia and treatment options including PRP.
Mechanism of action
The mechanism of action of PRP is not fully understood, but it is thought to work by providing a burst of growth factors and other signaling molecules to the area being treated. These growth factors stimulate the production of new collagen, elastin, and other components of the extracellular matrix, which in turn helps to repair damaged tissue and promote the formation of new blood vessels.
Benefits of PRP
PRP has a number of potential benefits, particularly in the treatment of androgenetic alopecia (AGA), also known as male or female pattern baldness. In this condition, hair follicles shrink and produce thinner, shorter hairs over time, leading to hair loss. PRP injections may help to stimulate the growth of new hair and improve the appearance of thinning hair.
PRP may also be used in combination with hair transplantation to improve the success of the procedure. Some studies have shown that PRP can improve the survival rate of transplanted hair follicles, leading to better results and more natural-looking hair.
Isolation & injection methods
There are several methods for isolating and injecting PRP. One common method is to draw a small amount of blood from the patient, then spin it in a centrifuge to separate the platelets and plasma from the red and white blood cells. The resulting PRP solution is then injected into the treatment area using a fine needle.
Combination therapy
PRP may be used as a standalone therapy or in combination with other treatments, such as microneedling or topical medications. However, there is some controversy over the effectiveness of PRP, as the results of studies have been mixed and more research is needed to fully understand its mechanisms of action.
Complications
There are also some potential complications and contraindications to PRP treatment. People who are taking blood thinners or have certain blood disorders may not be good candidates for PRP. In addition, there is a risk of infection and bleeding at the injection site, as well as the possibility of allergic reactions to the components of the PRP solution. It is important to discuss the potential risks and benefits of PRP with a healthcare provider before undergoing treatment.
Relative contraindications

Patients with active infection in scalp
History of severe viral infection
Diabetes
Clotting disorders
Blood-thinning medications
Immunosuppressive drugs, i.e. cyclosporine
Make an appointment online today or call us at 248-436-4888 to see if you are a great candidate for Platelet Rich Plasma injections!  Please also visit Dr. Hawkins site at www.hairmedicine.org for more information.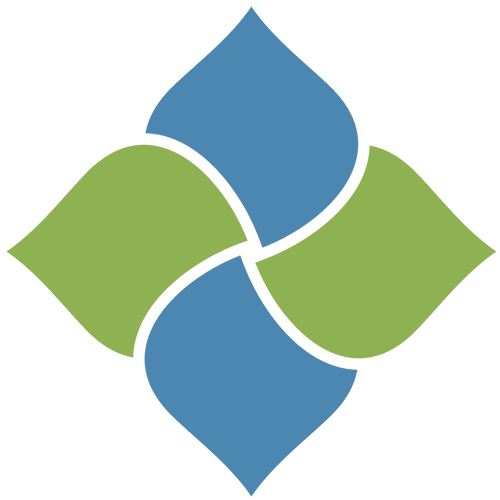 Apollo Dermatology - Board Certified Dermatologist Office serving Auburn Hills, Lake Orion, Rochester Hills, Troy MI, and all of Southeast Michigan
OFFICE HOURS
Monday:
9 AM - 4:30 PM
Tuesday:
9 AM - 4:30 PM
Wednesday:
9 AM - 4:30 PM
Thursday:
9 AM - 4:30 PM
Friday, Saturday & Sunday:
Closed
ADDRESS:
Apollo Dermatology, Board Certifified Dermatologist in Rochester Hills
555 Barclay Circle
Suite 170
Rochester Hills, Michigan
48307
Apollo Dermatology - Board Certified Dermatologist Office serving Auburn Hills, Lake Orion, Rochester Hills, Troy MI, and all of Southeast Michigan