Botox is a prescription medication that is injected into the muscles to temporarily improve the appearance of wrinkles and fine lines. The medication works by blocking nerve signals to the injected muscles, causing them to relax and appear smoother.
Always make sure that your Botox treatment is properly administered.
It is important that patients only receive Botox injections from a board-certified dermatologist because they have the medical training and experience to safely administer the medication. In addition, dermatologists are experts in the structure and function of the skin and underlying tissues, which enables them to accurately assess whether Botox is appropriate for a particular patient and to safely administer the injections.
Botox injections can also have potential serious side effects such as drooping eyelid, trouble swallowing, speaking, or breathing. A board certified dermatologist is trained to handle emergencies and manage any such serious side effects if they happen. They are also trained to make the appropriate diagnosis, safety and efficacy about any treatment options involving the use of Botox.
It is also important to know that Botox should not be used during pregnancy or breastfeeding, and a board-certified dermatologist will be able to advise patients on whether the medication is appropriate for them in light of their personal medical history and any other medications they are taking.
Call us at 248-436-4888 or schedule an appointment online with Dr. Dupati, a double board certified dermatologist and Mohs Surgeon, to see if you are a good candidate for Botox injections.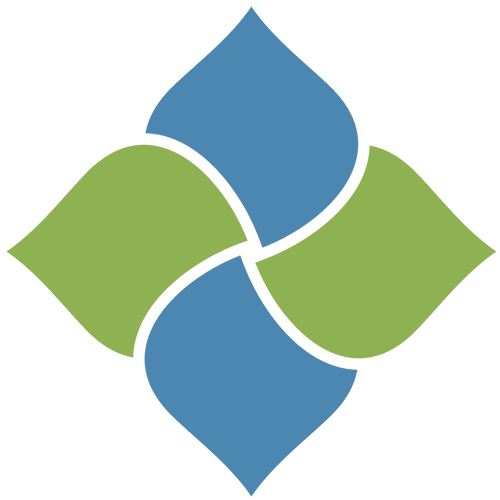 Apollo Dermatology - Board Certified Dermatologist Office serving Auburn Hills, Lake Orion, Rochester Hills, Troy MI, and all of Southeast Michigan
OFFICE HOURS
Monday:
9 AM - 4:30 PM
Tuesday:
9 AM - 4:30 PM
Wednesday:
9 AM - 4:30 PM
Thursday:
9 AM - 4:30 PM
Friday, Saturday & Sunday:
Closed
ADDRESS:
Apollo Dermatology, Board Certifified Dermatologist in Rochester Hills
555 Barclay Circle
Suite 170
Rochester Hills, Michigan
48307
Apollo Dermatology - Board Certified Dermatologist Office serving Auburn Hills, Lake Orion, Rochester Hills, Troy MI, and all of Southeast Michigan