A HydraFacial is a non-invasive, multi-step treatment that is designed to improve the overall health and appearance of the skin​.
HydraFacial treatments are one of our specialties at Apollo Dermatology and the results can be fantastic!
HydraFacial treatments use a device that combines cleaning, exfoliation, extraction, hydration, and antioxidant protection in a single session. This process helps to unclog pores, remove impurities and dead skin cells, hydrate the skin, and improve its overall texture and tone.
HydraFacial treatments can provide several benefits for the skin:
Deep cleansing, which can improve the appearance of fine lines, wrinkles, and hyperpigmentation
Extracts impurities and blackheads with the vortex suction
hydration and moisturization, which can improve the skin's texture and tone
Antioxidant protection, which can help to protect the skin from damage caused by free radicals
The treatment is also suitable for all skin types, including sensitive skin
This treatment can also help to improve the overall health of the skin by promoting the growth of new skin cells, collagen and elastin. This results in improving the appearance of fine lines and wrinkles, and giving the skin a more youthful and radiant appearance.
It is recommended as a series of treatments and/or as a maintenance program to sustain the result. Consultation with board-certified dermatologist Dr. Dupati can help to determine the right treatment plan for an individual's skin type and concerns.
Schedule your HydraFacial today at Apollo Dermatology!
Schedule a consultation today or call us at 248-436-4888 to to make an appointment.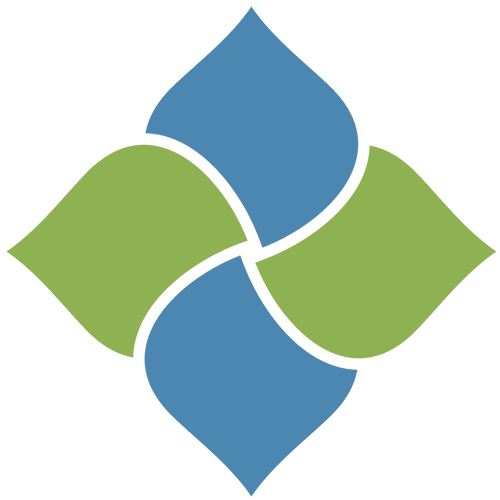 Apollo Dermatology - Board Certified Dermatologist Office serving Auburn Hills, Lake Orion, Rochester Hills, Troy MI, and all of Southeast Michigan
OFFICE HOURS
Monday:
9 AM - 4:30 PM
Tuesday:
9 AM - 4:30 PM
Wednesday:
9 AM - 4:30 PM
Thursday:
9 AM - 4:30 PM
Friday, Saturday & Sunday:
Closed
ADDRESS:
Apollo Dermatology, Board Certifified Dermatologist in Rochester Hills
555 Barclay Circle
Suite 170
Rochester Hills, Michigan
48307
Apollo Dermatology - Board Certified Dermatologist Office serving Auburn Hills, Lake Orion, Rochester Hills, Troy MI, and all of Southeast Michigan