What is narrowband UVB treatment (phototherapy or light therapy) used for?
Narrowband UVB treatment is an therapy that utilizes a specific wavelength of ultraviolet light to help manage skin conditions such as psoriasis, atopic dermatitis, and vitiligo.
This type of therapy has been found to be highly effective in reducing the symptoms of these conditions, with many patients experiencing significant improvement after just a few weeks of treatment.
One of the key benefits of narrowband UVB treatment (UVB phototherapy) is that it targets the affected skin cells directly, without damaging surrounding healthy cells. This makes it a safe and effective option for treating conditions like psoriasis, which can cause painful, red, and scaly patches on the skin.
Another advantage of narrowband UVB phototherapy is that it can be used in conjunction with other treatments, such as topical creams and oral medications. This allows patients to achieve the best possible results and manage their condition more effectively.
For those with atopic dermatitis, the treatment can help to reduce inflammation and improve the overall appearance of the skin. Additionally, it can be used to treat vitiligo, a condition characterized by loss of pigmentation in certain areas of the skin.
It's important to note that Narrowband UVB phototherapy is typically administered under the supervision of a board-certified dermatologist, who will determine the best course of treatment for each individual patient. It is also important to practice sun safety measures before and after the treatment.
Overall, narrowband UVB phototherapy is a safe and effective treatment option for a variety of skin conditions, including psoriasis, atopic dermatitis, and vitiligo.
If you are struggling with any of these conditions, it may be worth discussing this treatment option with Dr. Dupati at Apollo Dermatology to see if it could be beneficial for you.
Schedule a consultation today or call us at 248-436-4888 to to make an appointment.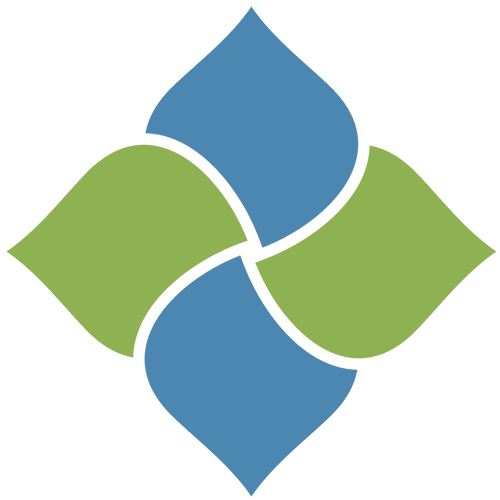 Apollo Dermatology - Board Certified Dermatologist Office serving Auburn Hills, Lake Orion, Rochester Hills, Troy MI, and all of Southeast Michigan
OFFICE HOURS
Monday:
9 AM - 4:30 PM
Tuesday:
9 AM - 4:30 PM
Wednesday:
9 AM - 4:30 PM
Thursday:
9 AM - 4:30 PM
Friday, Saturday & Sunday:
Closed
ADDRESS:
Apollo Dermatology, Board Certifified Dermatologist in Rochester Hills
555 Barclay Circle
Suite 170
Rochester Hills, Michigan
48307
Apollo Dermatology - Board Certified Dermatologist Office serving Auburn Hills, Lake Orion, Rochester Hills, Troy MI, and all of Southeast Michigan