At least five times a day, patients tell me that my skin exams are very thorough.
At Apollo Dermatology, we take great pride in providing the absolute best care for our patients. Skin exams are no easy task, and take years of a formal residency education and medical school to perform effectively.
I also use a dermatoscope that allows me to see the specific features of a skin spot to determine whether it is benign or cancerous.
Many of my patients tell me that their previous skin exams seemed extremely rushed in comparison. Rushing a skin exam can lead to missing skin cancers. The earlier skin cancers are diagnosed and treated, the more likely more invasive treatment can be avoided.
Schedule your skin exam today!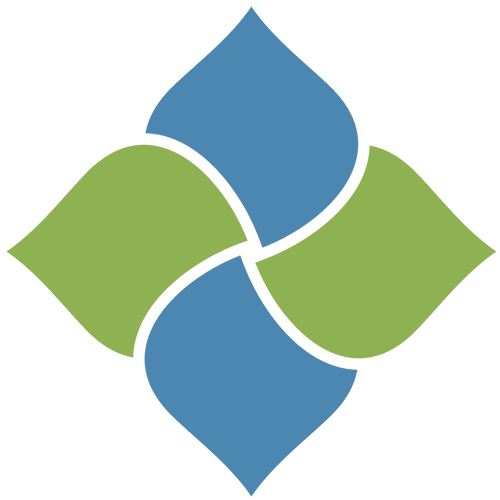 Apollo Dermatology - Board Certified Dermatologist Office serving Auburn Hills, Lake Orion, Rochester Hills, Troy MI, and all of Southeast Michigan
OFFICE HOURS
Monday:
9 AM - 4:30 PM
Tuesday:
9 AM - 4:30 PM
Wednesday:
9 AM - 4:30 PM
Thursday:
9 AM - 4:30 PM
Friday, Saturday & Sunday:
Closed
ADDRESS:
Apollo Dermatology, Board Certifified Dermatologist in Rochester Hills
555 Barclay Circle
Suite 170
Rochester Hills, Michigan
48307
Apollo Dermatology - Board Certified Dermatologist Office serving Auburn Hills, Lake Orion, Rochester Hills, Troy MI, and all of Southeast Michigan