Alpha Omega Alpha is an academic designation that is bestowed upon those medical students that exhibit exemplary accomplishments in the following categories: medical school exams, medical board exams, clinical rotations, and research.
The top 5-7% of a medical school class is given this honor.
I had the privilege of achieving Alpha Omega Alpha as a medical student at the Michigan State University College of Human Medicine.
Reminiscing back on those years, I think about the long hours I spent each day studying, working in the hospital, and constantly challenging myself. All that effort is completely worth it because it instilled the work ethic I need to be the best dermatologist that I can be for my patients.
Every morning before the clinic begins, I keep up with the latest and greatest in dermatology medical research and treatment options by reading an array of medical journals. Medicine….and life is about constantly learning and improving.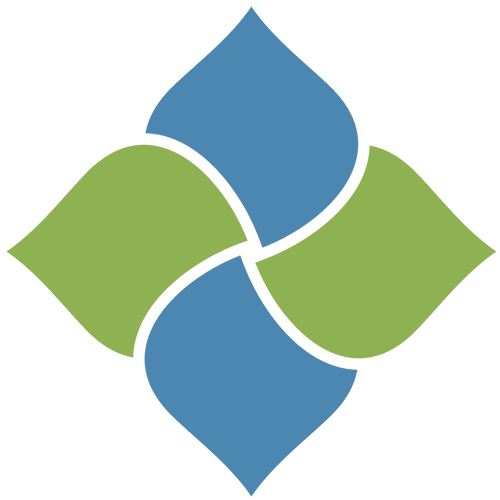 Apollo Dermatology - Board Certified Dermatologist Office serving Auburn Hills, Lake Orion, Rochester Hills, Troy MI, and all of Southeast Michigan
OFFICE HOURS
Monday:
9 AM - 4:30 PM
Tuesday:
9 AM - 4:30 PM
Wednesday:
9 AM - 4:30 PM
Thursday:
9 AM - 4:30 PM
Friday, Saturday & Sunday:
Closed
ADDRESS:
Apollo Dermatology, Board Certifified Dermatologist in Rochester Hills
555 Barclay Circle
Suite 170
Rochester Hills, Michigan
48307
Apollo Dermatology - Board Certified Dermatologist Office serving Auburn Hills, Lake Orion, Rochester Hills, Troy MI, and all of Southeast Michigan