Patient Consent Forms for Dermatology Treatments
During each patient's first visit, we have a variety of consent forms relating to safety, procedural consent, voicemail authorization, and insurance eligibility.
These various consents are split into separate forms on purpose. I personally believe that having the information in bite sized amounts and signing the relevant portion is more likely to inform our patients as opposed to one long and tedious consent form that may have elements that can be easily overlooked.
I always want transparency to be one of the pillars of Apollo Dermatology. That begins with open and clear communication.
Our team is here for you.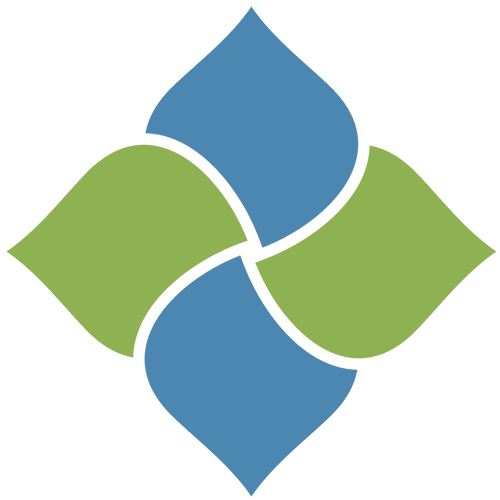 Apollo Dermatology - Board Certified Dermatologist Office serving Auburn Hills, Lake Orion, Rochester Hills, Troy MI, and all of Southeast Michigan
OFFICE HOURS
Monday:
9 AM - 4:30 PM
Tuesday:
9 AM - 4:30 PM
Wednesday:
9 AM - 4:30 PM
Thursday:
9 AM - 4:30 PM
Friday, Saturday & Sunday:
Closed
ADDRESS:
Apollo Dermatology, Board Certifified Dermatologist in Rochester Hills
555 Barclay Circle
Suite 170
Rochester Hills, Michigan
48307
Apollo Dermatology - Board Certified Dermatologist Office serving Auburn Hills, Lake Orion, Rochester Hills, Troy MI, and all of Southeast Michigan