Your Dermatologist's Level of Training Matters
Who is treating your skin? Are you being treated by a board-certified physician dermatologist?
What does the term Board Certified Dermatologist mean?
A board-certified physician dermatologist goes to an allopathic or osteopathic medical school for 4 years, followed by a year of internal medicine, and then 3 years of dermatology. Board-certified dermatologists spend a minimum of 16,000 hours of specialized dermatology patient care even BEFORE graduating from residency and treating patients on their own.
Additionally, they have to pass 4 national board exams as well as 1 dermatology specific rigorous national exam.
Not to mention, 100s of Continuing Medical Education credits are required each year to keep up with the ever evolving and advancing knowledge.
There are many others to claim to be skin experts, but the next highest trained professional has LESS THAN 500 hours of dermatology experience.
Who do you trust your skin to?
Make an appointment with Dr. Dupati today!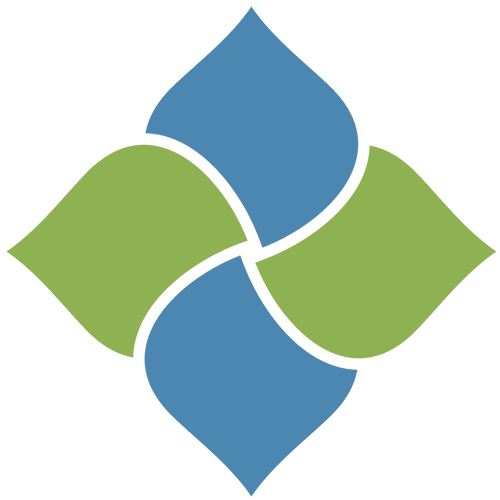 Apollo Dermatology - Board Certified Dermatologist Office serving Auburn Hills, Lake Orion, Rochester Hills, Troy MI, and all of Southeast Michigan
OFFICE HOURS
Monday:
9 AM - 4:30 PM
Tuesday:
9 AM - 4:30 PM
Wednesday:
9 AM - 4:30 PM
Thursday:
9 AM - 4:30 PM
Friday, Saturday & Sunday:
Closed
ADDRESS:
Apollo Dermatology, Board Certifified Dermatologist in Rochester Hills
555 Barclay Circle
Suite 170
Rochester Hills, Michigan
48307
Apollo Dermatology - Board Certified Dermatologist Office serving Auburn Hills, Lake Orion, Rochester Hills, Troy MI, and all of Southeast Michigan