Acne Treatments
At least 4 times a month, a patient walks into our clinic for acne treatment after being underwhelmed by using an online acne treatment service that promises to "customize" acne treatments for "people of all ages."
After reviewing the products given by these companies to my patients, I've realized that there is often no customization at all, but rather a "one size fits all" approach to acne treatment. Often, patients are extremely disgruntled about how much money they spent on these services without any results to show for it.
Acne is a complex medical condition with many varieties, causes, and outcomes. Based on a patient's individual skin tone, skin texture, and unique acne bumps, the perfect regimen must be determined by a board-certified physician dermatologist.
Don't be fooled by online services that promise to "cure your acne." Make an appointment with us today to go over solutions for your acne!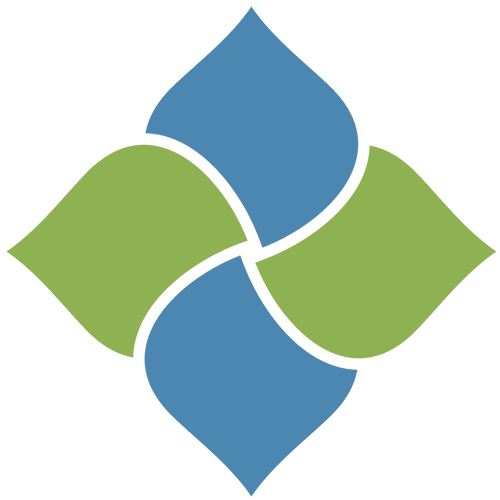 Apollo Dermatology - Board Certified Dermatologist Office serving Auburn Hills, Lake Orion, Rochester Hills, Troy MI, and all of Southeast Michigan
OFFICE HOURS
Monday:
9 AM - 4:30 PM
Tuesday:
9 AM - 4:30 PM
Wednesday:
9 AM - 4:30 PM
Thursday:
9 AM - 4:30 PM
Friday, Saturday & Sunday:
Closed
ADDRESS:
Apollo Dermatology, Board Certifified Dermatologist in Rochester Hills
555 Barclay Circle
Suite 170
Rochester Hills, Michigan
48307
Apollo Dermatology - Board Certified Dermatologist Office serving Auburn Hills, Lake Orion, Rochester Hills, Troy MI, and all of Southeast Michigan