Say No To Tanning Beds
Skin cancer and tanning beds.. the danger is real
One of my first questions to a patient is whether they use tanning beds.
Why do I want to know?
Well, it's because we know without a shred of doubt that tanning beds increase the risk of skin cancers. Patients with very fair skin are at an even higher risk for developing skin cancers when using tanning beds.
Even a handful of lifetime uses of a tanning bed significantly increases the risk of skin cancer. Those patients with a personal or family history of skin cancer substantially increase the risk of skin cancer incidence.
Spray tans are the way to go! If you or a family member have an extensive tanning bed history, schedule a skin cancer screening with us today!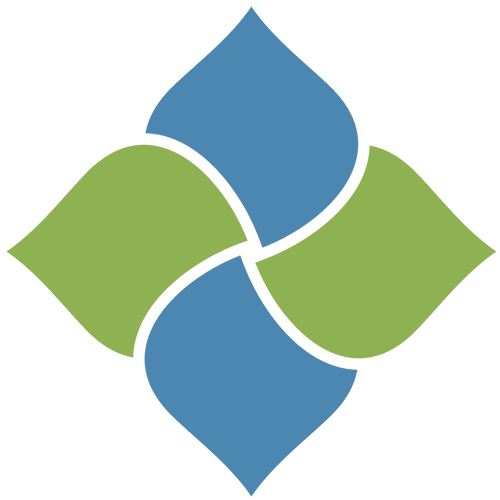 Apollo Dermatology - Board Certified Dermatologist Office serving Auburn Hills, Lake Orion, Rochester Hills, Troy MI, and all of Southeast Michigan
OFFICE HOURS
Monday:
9 AM - 4:30 PM
Tuesday:
9 AM - 4:30 PM
Wednesday:
9 AM - 4:30 PM
Thursday:
9 AM - 4:30 PM
Friday, Saturday & Sunday:
Closed
ADDRESS:
Apollo Dermatology, Board Certifified Dermatologist in Rochester Hills
555 Barclay Circle
Suite 170
Rochester Hills, Michigan
48307
Apollo Dermatology - Board Certified Dermatologist Office serving Auburn Hills, Lake Orion, Rochester Hills, Troy MI, and all of Southeast Michigan