Apolitical
Apollo Dermatology is a Judgement Free Zone
Patients have undoubtedly noticed that I don't comment on any political statements during their visits.
I do this because I believe that a medical office should be a safe space for patients of all beliefs to seek help.
As a physician, I took an oath to serve all of those who seek me out without judgment. My duty is to treat ALL of my patients, regardless of their political affiliations, sexual orientations, religious backgrounds, or beliefs about the world.
If you are looking for a judgment free zone, then come see us at Apollo Dermatology!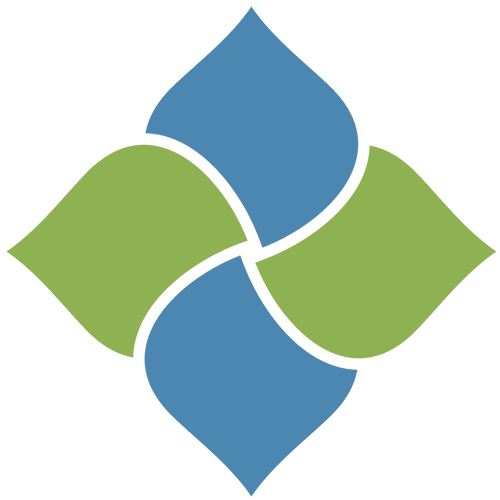 Apollo Dermatology - Board Certified Dermatologist Office serving Auburn Hills, Lake Orion, Rochester Hills, Troy MI, and all of Southeast Michigan
OFFICE HOURS
Monday:
9 AM - 4:30 PM
Tuesday:
9 AM - 4:30 PM
Wednesday:
9 AM - 4:30 PM
Thursday:
9 AM - 4:30 PM
Friday, Saturday & Sunday:
Closed
ADDRESS:
Apollo Dermatology, Board Certifified Dermatologist in Rochester Hills
555 Barclay Circle
Suite 170
Rochester Hills, Michigan
48307
Apollo Dermatology - Board Certified Dermatologist Office serving Auburn Hills, Lake Orion, Rochester Hills, Troy MI, and all of Southeast Michigan