Are Products Promoted on Social Media Any Good?
Influencers are NOT experts.
At least four times a day, patients ask me whether I believe in a product that is being sold on social media, especially by a famous influencer.
While a small subset of these products from reputable companies is likely to be safe and effective, the vast majority are unfortunately a gimmick.
Remember that your favorite influencer isn't a skin expert and more importantly they are being paid a commission for pushing a product that they may not be entirely familiar with.
A patient recently showed me a video of a cream that is applied to the face which automatically causes the comedones to rise to the surface to be wiped easily. THIS IS NOT A REAL PRODUCT. There are no products that work like this. If there were, I would be the first person to scream about its glories from the mountaintops.
Before you purchase any products that are being sold on social media, please ask your Board-Certified Physician Dermatologist first!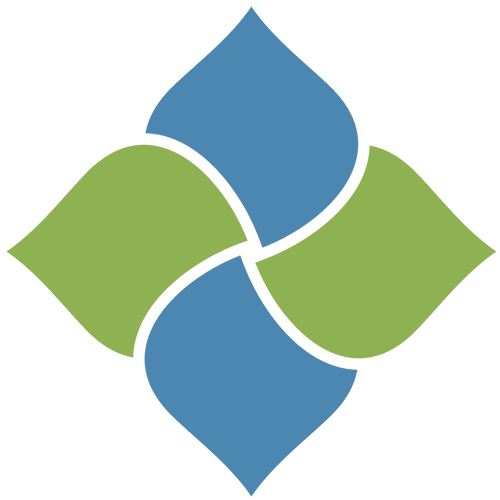 Apollo Dermatology - Board Certified Dermatologist Office serving Auburn Hills, Lake Orion, Rochester Hills, Troy MI, and all of Southeast Michigan
OFFICE HOURS
Monday:
9 AM - 4:30 PM
Tuesday:
9 AM - 4:30 PM
Wednesday:
9 AM - 4:30 PM
Thursday:
9 AM - 4:30 PM
Friday, Saturday & Sunday:
Closed
ADDRESS:
Apollo Dermatology, Board Certifified Dermatologist in Rochester Hills
555 Barclay Circle
Suite 170
Rochester Hills, Michigan
48307
Apollo Dermatology - Board Certified Dermatologist Office serving Auburn Hills, Lake Orion, Rochester Hills, Troy MI, and all of Southeast Michigan