How Can I Improve Dark Eye Circles?
Most eye creams are not good enough.
One of the most common concerns for dermatology patients is the dark circles surrounding the eyes. Over time, as our faces lose volume around the eyes, we begin to notice dark circles.
Oftentimes, the loss in volume in those areas causes an increase in the shadow effect as ambient light hits differently. Most eye creams on the market are unfortunately insufficient to treat these changes.
Here are my recommendations: 
Get 8-9 hours of sleep every single night
Drink 32 ounces of water per day at the minimum, more if you are very active
Consider the application of our Azelaic acid 14% cream at nightime to the dark circles
In some cases, fillers may need to be injected to help volumize the area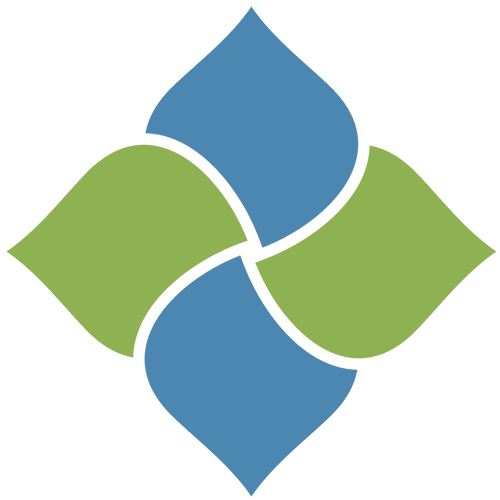 Apollo Dermatology - Board Certified Dermatologist Office serving Auburn Hills, Lake Orion, Rochester Hills, Troy MI, and all of Southeast Michigan
OFFICE HOURS
Monday:
9 AM - 4:30 PM
Tuesday:
9 AM - 4:30 PM
Wednesday:
9 AM - 4:30 PM
Thursday:
9 AM - 4:30 PM
Friday, Saturday & Sunday:
Closed
ADDRESS:
Apollo Dermatology, Board Certifified Dermatologist in Rochester Hills
555 Barclay Circle
Suite 170
Rochester Hills, Michigan
48307
Apollo Dermatology - Board Certified Dermatologist Office serving Auburn Hills, Lake Orion, Rochester Hills, Troy MI, and all of Southeast Michigan