How Can I Better Understand My Health Insurance?
Understanding Your Insurance for Dermatology Treatments
Even as a physician, I struggle to understand the intricacies of every insurance company and plan.
It's no surprise that my patients, many without a medical background, find understanding their individual insurance plans daunting to fully comprehend. In the era of high deductibles, meaning an amount of money that is owed by a patient before insurance will cover costs, understanding your insurance plan becomes even more critical.
Oftentimes, insurance plans can have separate deductibles for medical visits, prescriptions, and diagnostic tests. When you get a new insurance plan, always call the insurance company to ask questions and get clarity. I also recommend yearly check ins with your insurance company to make sure there haven't been any changes. You deserve exceptional care, and the first step to obtaining that is to fully understand your insurance plan.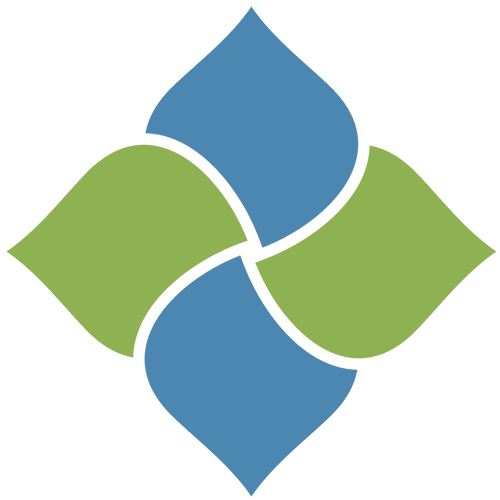 Apollo Dermatology - Board Certified Dermatologist Office serving Auburn Hills, Lake Orion, Rochester Hills, Troy MI, and all of Southeast Michigan
OFFICE HOURS
Monday:
9 AM - 4:30 PM
Tuesday:
9 AM - 4:30 PM
Wednesday:
9 AM - 4:30 PM
Thursday:
9 AM - 4:30 PM
Friday, Saturday & Sunday:
Closed
ADDRESS:
Apollo Dermatology, Board Certifified Dermatologist in Rochester Hills
555 Barclay Circle
Suite 170
Rochester Hills, Michigan
48307
Apollo Dermatology - Board Certified Dermatologist Office serving Auburn Hills, Lake Orion, Rochester Hills, Troy MI, and all of Southeast Michigan