Text Us!
Ease of Communication is of High Importance at Apollo Dermatology
One of our main goals when starting our practice was to make it easy for patients to get in touch with us.
One of our lesser known features is that patients can directly text us at our office phone number (248-436-4888).
Most often texting is used by our patients for scheduling purposes or to find out a simple answer regarding their recent or upcoming visit.
We do reserve complex questions for live patient visits just to make sure there is no confusion in medical diagnosis or treatment plan.
Further, our goal is to continue to maintain patient privacy and most often do not answer truly medical questions via text.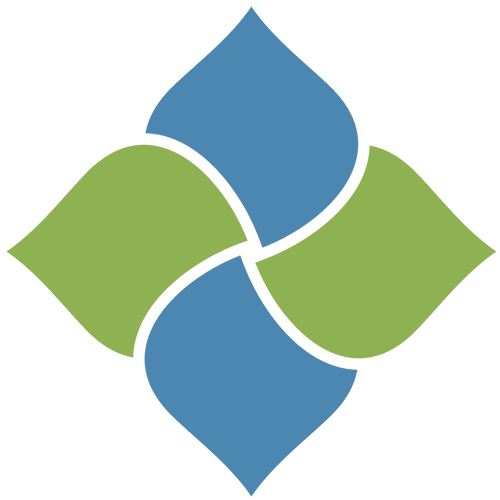 Apollo Dermatology - Board Certified Dermatologist Office serving Auburn Hills, Lake Orion, Rochester Hills, Troy MI, and all of Southeast Michigan
OFFICE HOURS
Monday:
9 AM - 4:30 PM
Tuesday:
9 AM - 4:30 PM
Wednesday:
9 AM - 4:30 PM
Thursday:
9 AM - 4:30 PM
Friday, Saturday & Sunday:
Closed
ADDRESS:
Apollo Dermatology, Board Certifified Dermatologist in Rochester Hills
555 Barclay Circle
Suite 170
Rochester Hills, Michigan
48307
Apollo Dermatology - Board Certified Dermatologist Office serving Auburn Hills, Lake Orion, Rochester Hills, Troy MI, and all of Southeast Michigan