Faster Healing after Surgery
Using Mupirocin/Bactroban ointment after a surgical dermatology procedure 
Mupirocin 2% ointment, more commonly known as Bactroban, is an incredibly effective and safe antibiotic cream that can be used on both natural and post-surgical wounds.
Dr. Dupati often likes to use mupirocin 2% ointment after surgeries on the head, neck, lower legs, and back. Mupirocin 2% ointment also has a very low allergic potential, unlike other commonly used triple antibiotic ointments sold over the counter.
In addition to its antibacterial effects, mupirocin has the ability to decrease local inflammation and consequently minimize the development of a scar. While mupirocin 2% ointment is safe to use in both children and adults, it is still a prescription medication.
Feel free to ask if mupirocin 2% ointment is right for you at your next appointment!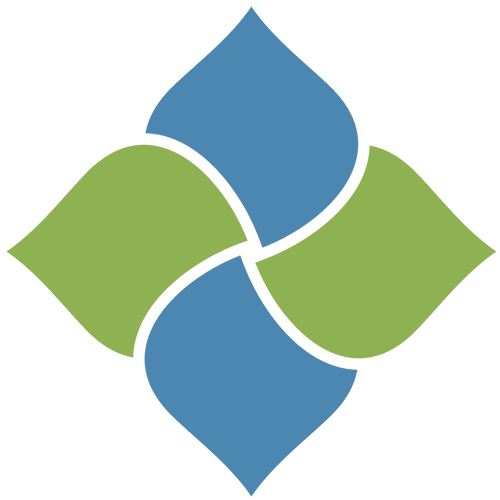 Apollo Dermatology - Board Certified Dermatologist Office serving Auburn Hills, Lake Orion, Rochester Hills, Troy MI, and all of Southeast Michigan
OFFICE HOURS
Monday:
9 AM - 4:30 PM
Tuesday:
9 AM - 4:30 PM
Wednesday:
9 AM - 4:30 PM
Thursday:
9 AM - 4:30 PM
Friday, Saturday & Sunday:
Closed
ADDRESS:
Apollo Dermatology, Board Certifified Dermatologist in Rochester Hills
555 Barclay Circle
Suite 170
Rochester Hills, Michigan
48307
Apollo Dermatology - Board Certified Dermatologist Office serving Auburn Hills, Lake Orion, Rochester Hills, Troy MI, and all of Southeast Michigan