Compression Socks Can Help With Stasis Dermatitis
Embrace the use of compression socks
As we age (err I mean get wiser), the valves in the veins of our legs don't work as effectively. Because of these changes, we tend to pool blood in our legs.
The fluid overload seeps out into the tissue of the skin and causes a red-orange or red-brown rash known as stasis dermatitis.
Stasis dermatitis can be incredibly itchy, and is prone to a higher rate of skin breakdown and ulcers with trauma. Often, even topical steroids don't help to relieve the itch for longer than 1-2 weeks.
The best way to prevent and treat stasis dermatitis is to embrace the use of compression socks (Knee high is best). The compression socks help to bring blood back up the veins and back to our heart, especially on the days when we are on our feet. Get yourself a pair of compression socks today!
Feel free to ask Dr. Dupati more about this at your next appointment!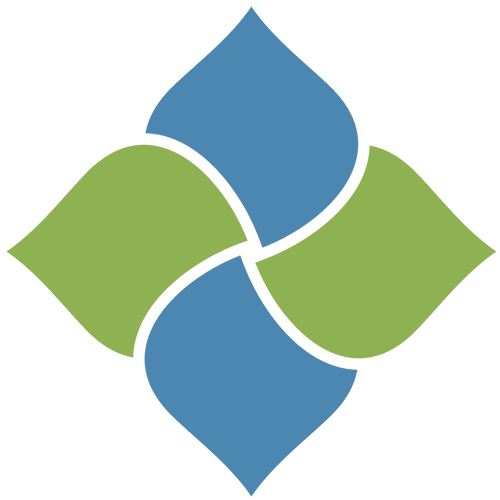 Apollo Dermatology - Board Certified Dermatologist Office serving Auburn Hills, Lake Orion, Rochester Hills, Troy MI, and all of Southeast Michigan
OFFICE HOURS
Monday:
9 AM - 4:30 PM
Tuesday:
9 AM - 4:30 PM
Wednesday:
9 AM - 4:30 PM
Thursday:
9 AM - 4:30 PM
Friday, Saturday & Sunday:
Closed
ADDRESS:
Apollo Dermatology, Board Certifified Dermatologist in Rochester Hills
555 Barclay Circle
Suite 170
Rochester Hills, Michigan
48307
Apollo Dermatology - Board Certified Dermatologist Office serving Auburn Hills, Lake Orion, Rochester Hills, Troy MI, and all of Southeast Michigan