Dr. Dupati's #1 Vacation Recommendation
"Don't Forget to Pack your Sunscreen!"
Almost every other patient has mentioned an upcoming trip or recent trip at their visit.
It has been exciting to hear that life, although not totally normal yet, is slowly returning to some sense of normalcy.
I have heard patients mention that they are going to some of these amazing locations: Cancun, France, Italy, India, China, and of course Disneyland!
Even though COVID-19 is the hot travel topic of the day, don't underestimate the power of the sun and the damaging effects of its UV radiation on your skin. I strongly recommend using a broadband sunscreen with SPF 30 and higher every two hours while you are outside, and once in the morning if you plan to stay indoors. Keep in mind that windows block UVB radiation, but do not block UVA radiation.
Feel free to ask Dr. Dupati more about sunscreens and skin cancer prevention at your next appointment!
And don't forget to have fun! You deserve it!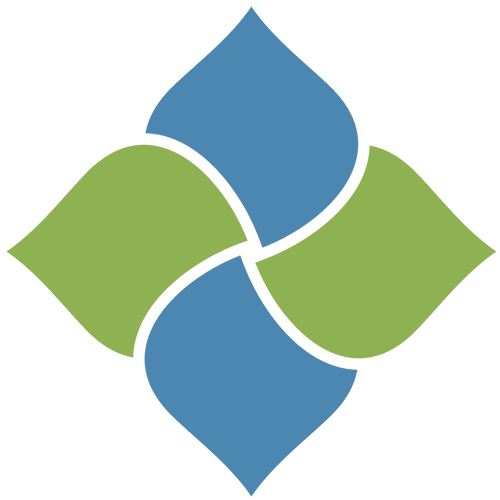 Apollo Dermatology - Board Certified Dermatologist Office serving Auburn Hills, Lake Orion, Rochester Hills, Troy MI, and all of Southeast Michigan
OFFICE HOURS
Monday:
9 AM - 4:30 PM
Tuesday:
9 AM - 4:30 PM
Wednesday:
9 AM - 4:30 PM
Thursday:
9 AM - 4:30 PM
Friday, Saturday & Sunday:
Closed
ADDRESS:
Apollo Dermatology, Board Certifified Dermatologist in Rochester Hills
555 Barclay Circle
Suite 170
Rochester Hills, Michigan
48307
Apollo Dermatology - Board Certified Dermatologist Office serving Auburn Hills, Lake Orion, Rochester Hills, Troy MI, and all of Southeast Michigan