Skin Care for Airline Travel
Treat your skin right while in flight.
As many of you already know, I can be very picky about the moisturizers I recommend and personally use.
This philosophy extends to airplanes as well. Although airplane cabins are very well pressurized, there tends to be a lack of humidity.
This leads to dry skin, especially on flights lasting longer than 2 hours. My preferred moisturizer for longer flights is the Aveeno Oat based moisturizer.
I apply it to my face and hands every hour to keep my skin hydrated. Drinking a bottle of water helps to hydrate the skin as well. Don't forget to pack your favorite moisturizer for your next flight!
Other great moisturizers for your next flight:
CeraVe
Vanicream
Vaseline
Feel free to ask Dr. Dupati more about moisturizers at your next appointment!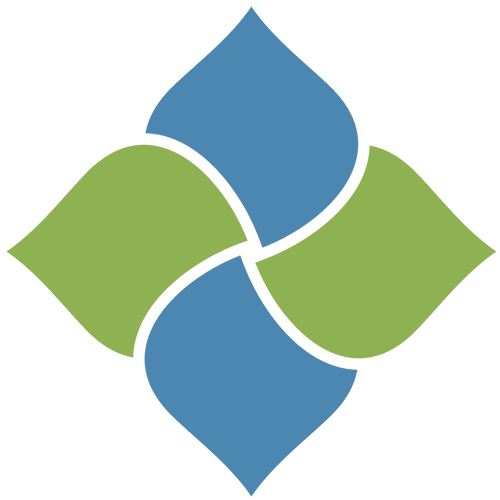 Apollo Dermatology - Board Certified Dermatologist Office serving Auburn Hills, Lake Orion, Rochester Hills, Troy MI, and all of Southeast Michigan
OFFICE HOURS
Monday:
9 AM - 4:30 PM
Tuesday:
9 AM - 4:30 PM
Wednesday:
9 AM - 4:30 PM
Thursday:
9 AM - 4:30 PM
Friday, Saturday & Sunday:
Closed
ADDRESS:
Apollo Dermatology, Board Certifified Dermatologist in Rochester Hills
555 Barclay Circle
Suite 170
Rochester Hills, Michigan
48307
Apollo Dermatology - Board Certified Dermatologist Office serving Auburn Hills, Lake Orion, Rochester Hills, Troy MI, and all of Southeast Michigan