Here Comes Our HydraFacial!
Patented technology to cleanse, extract, & hydrate your skin
We are incredibly excited to announce that a brand new HydraFacial system will be coming to our practice in January of 2022!
The HydraFacial is a truly one of a kind facial rejuvenation system that is meant to help clear up skin, give your skin a natural glow, clear out pores, and attack blackheads.
Not only is it a great adjunct treatment to traditional acne regimens, but also provides a noticeable change to complexion.
This can come in handy before big meetings, events, and even those times when you want to pamper yourself.
Most treatments offered through HydraFacial last about 30 mins and have ZERO down time. Keep an eye out for our e-mail when our HydraFacial system is up and running!
Book your HydraFacial appointment with Dr. Dupati today!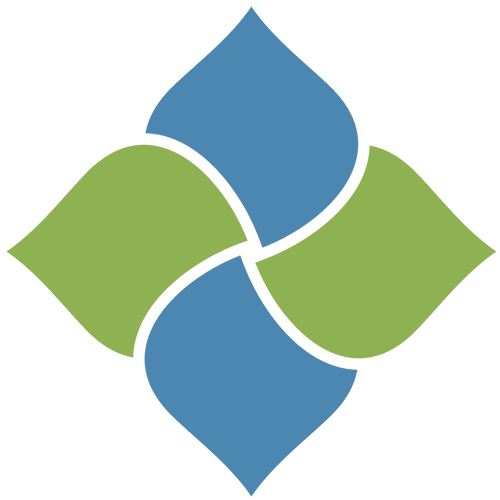 Apollo Dermatology - Board Certified Dermatologist Office serving Auburn Hills, Lake Orion, Rochester Hills, Troy MI, and all of Southeast Michigan
OFFICE HOURS
Monday:
9 AM - 4:30 PM
Tuesday:
9 AM - 4:30 PM
Wednesday:
9 AM - 4:30 PM
Thursday:
9 AM - 4:30 PM
Friday, Saturday & Sunday:
Closed
ADDRESS:
Apollo Dermatology, Board Certifified Dermatologist in Rochester Hills
555 Barclay Circle
Suite 170
Rochester Hills, Michigan
48307
Apollo Dermatology - Board Certified Dermatologist Office serving Auburn Hills, Lake Orion, Rochester Hills, Troy MI, and all of Southeast Michigan