A Culture of Kindness
At Apollo Dermatology we appreciate the importance of how are patients are treated… both medically and emotionally.
Every single week, at least three of our patients comment on how nice our staff at Apollo Dermatology is. I couldn't agree more! I have been blessed with incredible staff members.
I specifically select for resilient individuals who fundamentally understand that our role is to HELP our patients.
Many of those who come to us feel incredibly vulnerable and are looking for medical solutions. And we strive to that end every single day.
I've always believed that the culture of a practice is set by the physician in charge. I personally strive to give my staff members the high level of respect and autonomy that they deserve.
Kindness costs nothing, but means everything. Happy Holidays to you and your family!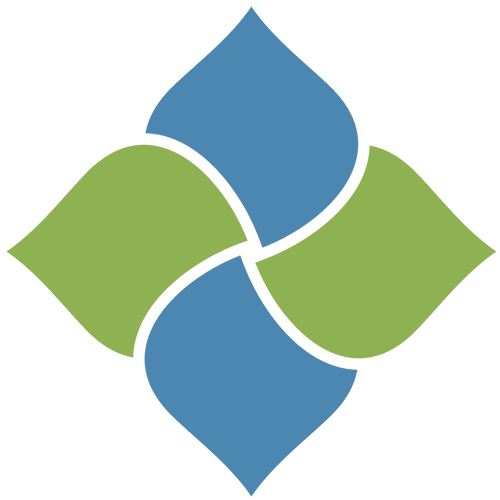 Apollo Dermatology - Board Certified Dermatologist Office serving Auburn Hills, Lake Orion, Rochester Hills, Troy MI, and all of Southeast Michigan
OFFICE HOURS
Monday:
9 AM - 4:30 PM
Tuesday:
9 AM - 4:30 PM
Wednesday:
9 AM - 4:30 PM
Thursday:
9 AM - 4:30 PM
Friday, Saturday & Sunday:
Closed
ADDRESS:
Apollo Dermatology, Board Certifified Dermatologist in Rochester Hills
555 Barclay Circle
Suite 170
Rochester Hills, Michigan
48307
Apollo Dermatology - Board Certified Dermatologist Office serving Auburn Hills, Lake Orion, Rochester Hills, Troy MI, and all of Southeast Michigan