Acne Diagnosis and Treatment at Apollo Dermatology
At Apollo Dermatology we provided an acne treatment plan that is designed specifically for you and your acne condition.
To diagnose your acne, a board-certified dermatologist first needs to examine your skin and determine if you have acne, ensuring that you are not affected by some other skin condition. We often find patients who were previously diagnosed with acne who actually have a completely different disease! Once you are correctly diagnosed with acne, a board-certified dermatologist determines the severity and distribution of your acne before determining a treatment plan.
Not all acne treatments work on everyone, however, virtually every case of acne can be controlled. Those who have mild blemishes often try over the counter products. These products typically contain either benzoyl peroxide or salicylic acid and will aid in clearing up your skin. Unfortunately, acne treatments take time, with the average treatment taking anywhere from 2-3 months before you see any improvement.
Treatment Options:
Topical Treatments – Many acne treatments are applied directly to your skin as a prescribed topical cream or ointment. With topical treatments, the bacteria that are building up on your skin will be killed off, and the oils on your skin will be reduced. These topical ointments will contain an anti-inflammatory, retinoid, an antibiotic, salicylic, acid, or a prescribed benzoyl peroxide, depending on your particular acne severity.
Oral Treatments – Oral treatment may be necessary if your acne is very inflamed. In order to treat cysts and nodules, your dermatologist will often prescribe antibiotics that not only kill off bacteria, but can also reduce the inflammation that comes with acne.
Often, an oral antibiotic and topical ointments will be used in combination in order to treat certain forms of acne. In very severe cases, a drug called isotretinoin is used with excellent results. This drug is often referred to by its original branded name, "Accutane."
Procedures to Treat Acne: 
Intralesional Steroid injections – Carefully placed injections of medication to rapidly deflate inflamed acne spots.
HydraFacial Treatments – HydraFacial Acne Clarify treatments can be very effective in removing blackheads and excess oil/sebum on the surface of the skin.
Acne Surgery – This form of treatment is performed in order to extract blackheads or to remove a large acne cyst by draining. This is an effective treatment for cysts that do not go away with the treatment of oral and/or topical medicines. This form of treatment is helpful to relieve any pain associated with the cyst, as well as preventing scarring.
Microneedling – This procedure is highly effective for the treatment of acne scarring, especially rolling, pitted, and boxcar scars from previous acne spots.
The sooner acne is treated, the less likely it is to cause scarring. Make an appointment with our board-certified dermatologist, Dr. Dupati, today!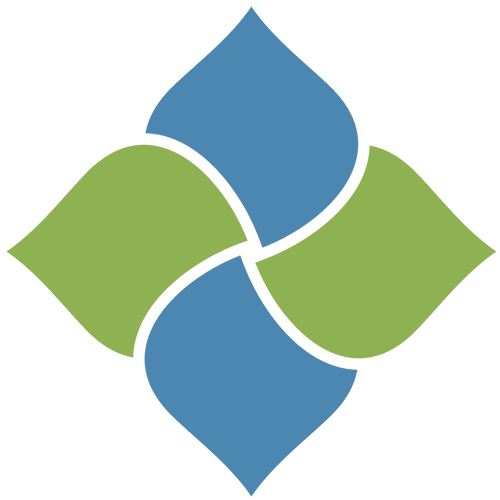 Apollo Dermatology - Board Certified Dermatologist Office serving Auburn Hills, Lake Orion, Rochester Hills, Troy MI, and all of Southeast Michigan
OFFICE HOURS
Monday:
9 AM - 4:30 PM
Tuesday:
9 AM - 4:30 PM
Wednesday:
9 AM - 4:30 PM
Thursday:
9 AM - 4:30 PM
Friday, Saturday & Sunday:
Closed
ADDRESS:
Apollo Dermatology, Board Certifified Dermatologist in Rochester Hills
555 Barclay Circle
Suite 170
Rochester Hills, Michigan
48307
Apollo Dermatology - Board Certified Dermatologist Office serving Auburn Hills, Lake Orion, Rochester Hills, Troy MI, and all of Southeast Michigan