Wart Treatments at Apollo Dermatology
Warts be gone!
Warts are growths that occur when a virus infects the upper layers of the skin. They most commonly occur on the hands and feet, but can be found anywhere. There are many types of warts: some are smooth and dark, while others may be flesh colored with rough edges. Warts are caused by various strains of the Human Papilloma Virus. This virus enters the skin through tiny cuts, wounds, or touching surfaces (or others) with warts.
Warts are not dangerous, and some even disappear over time by themselves. However, this can take months to years. More often, warts persist and spread to other skin surfaces. Sometimes, even skin cancers can appear to be a wart.
At Apollo Dermatology we have a range of treatments that can help to get rid of your warts!
Make an appointment with our board-certified dermatologist, Dr. Dupati, today!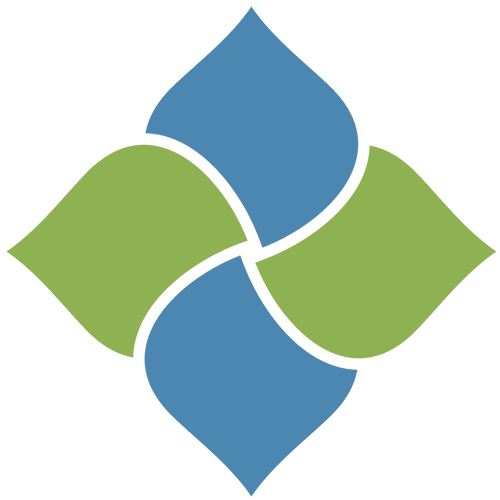 Apollo Dermatology - Board Certified Dermatologist Office serving Auburn Hills, Lake Orion, Rochester Hills, Troy MI, and all of Southeast Michigan
OFFICE HOURS
Monday:
9 AM - 4:30 PM
Tuesday:
9 AM - 4:30 PM
Wednesday:
9 AM - 4:30 PM
Thursday:
9 AM - 4:30 PM
Friday, Saturday & Sunday:
Closed
ADDRESS:
Apollo Dermatology, Board Certifified Dermatologist in Rochester Hills
555 Barclay Circle
Suite 170
Rochester Hills, Michigan
48307
Apollo Dermatology - Board Certified Dermatologist Office serving Auburn Hills, Lake Orion, Rochester Hills, Troy MI, and all of Southeast Michigan