Dry Skin – How Humidifiers Can Help
The Effects of Winters in Southeast Michigan on Your Skin
Southeast Michigan is my most favorite place in the world! Except for the 4 weeks from Mid January to Mid February where we all question our choice to live here.
While the humidity in the summer is adequate, our falls, springs, and winters often lack the humidity to nourish our skin.
A great way to counteract this is to buy a humidifier for your room, and run it every single night. The increase in humidity in your own bedroom will help add moisture to the skin. This, in turn, will reduce the incidence of dry skin and eczema during our colder months.
That being said, I always recommend that moisturizing be continued year round to help your largest organ (the skin!) thrive!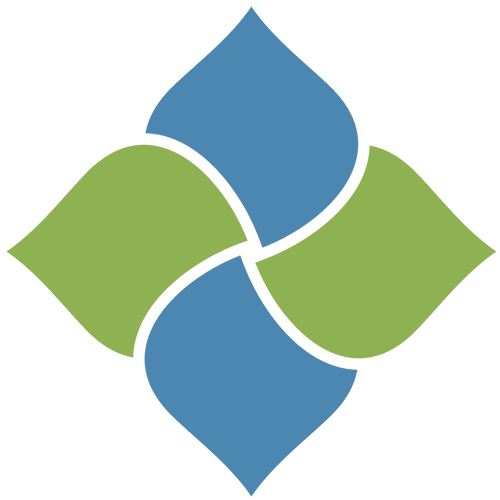 Apollo Dermatology - Board Certified Dermatologist Office serving Auburn Hills, Lake Orion, Rochester Hills, Troy MI, and all of Southeast Michigan
OFFICE HOURS
Monday:
9 AM - 4:30 PM
Tuesday:
9 AM - 4:30 PM
Wednesday:
9 AM - 4:30 PM
Thursday:
9 AM - 4:30 PM
Friday, Saturday & Sunday:
Closed
ADDRESS:
Apollo Dermatology, Board Certifified Dermatologist in Rochester Hills
555 Barclay Circle
Suite 170
Rochester Hills, Michigan
48307
Apollo Dermatology - Board Certified Dermatologist Office serving Auburn Hills, Lake Orion, Rochester Hills, Troy MI, and all of Southeast Michigan