Consulting on Severe Skin Conditions
Working with patients and doctors at Troy Beaumont Hospital in Michigan
Patients and physician colleagues are always surprised to see me in the halls of Troy Beaumont Hospital.
As an affiliated consulting dermatologist for the Beaumont Hospital system, I have the distinct privilege of serving patients who have been admitted to the hospital for severe skin conditions.
These skin conditions include:
Bullous Pemphigoid

DRESS

Steven-Johnson Syndrome

Toxic Epidermal Necrolysis

Erythema Toxicum Neonatorum

Erythema Multiforme

Vasculitis

Metastatic malignancies

and many more
I thrive on accurately diagnosing and treating patients who are in need and collaborate with other physician specialists in the hospital to provide admitted patients the best care.
Working at the hospital also affords me the privilege of working with bright and enthusiastic resident physicians and medical students.
Having experience with complex skin conditions in the hospital translates to even better patient care for my clinic patients at Apollo Dermatology.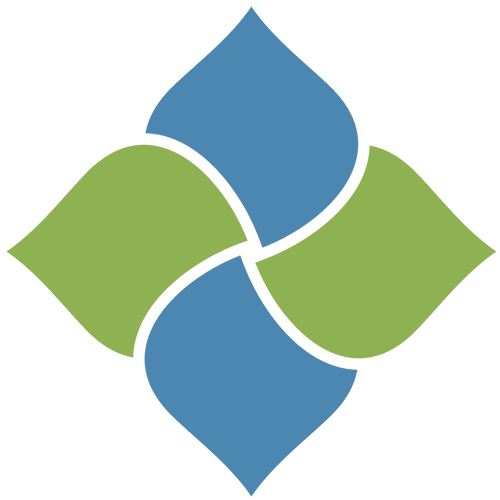 Apollo Dermatology - Board Certified Dermatologist Office serving Auburn Hills, Lake Orion, Rochester Hills, Troy MI, and all of Southeast Michigan
OFFICE HOURS
Monday:
9 AM - 4:30 PM
Tuesday:
9 AM - 4:30 PM
Wednesday:
9 AM - 4:30 PM
Thursday:
9 AM - 4:30 PM
Friday, Saturday & Sunday:
Closed
ADDRESS:
Apollo Dermatology, Board Certifified Dermatologist in Rochester Hills
555 Barclay Circle
Suite 170
Rochester Hills, Michigan
48307
Apollo Dermatology - Board Certified Dermatologist Office serving Auburn Hills, Lake Orion, Rochester Hills, Troy MI, and all of Southeast Michigan