Apollo Dermatology's Medical Residents
Teaching the next generation of great doctors in Michigan
Patients who visit for the first time are surprised when our medical assistants ask them if it's okay for a SECOND physician to come into the exam room with Dr. Dupati.
Dr. Dupati has been personally selected by the Troy Beaumont Family Medicine Residency to serve as a teacher for their residents. Once a week, one amazing family medicine resident rotates with Dr. Dupati to learn the fundamentals of dermatology.
Of course, our patients will always have the right to request only Dr. Dupati. He has had extensive experience teaching medical students and residents during his time as a resident at the University of Michigan Department of Dermatology.
Dr. Dupati is constantly reading the newest scientific literature in dermatology, and loves sharing what he learned with his patients, staff, and rotating family medicine residents.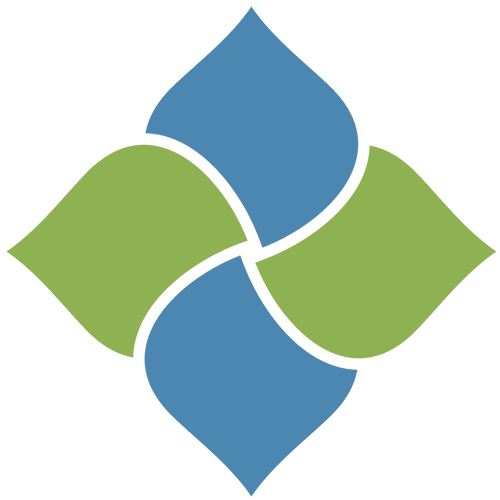 Apollo Dermatology - Board Certified Dermatologist Office serving Auburn Hills, Lake Orion, Rochester Hills, Troy MI, and all of Southeast Michigan
OFFICE HOURS
Monday:
9 AM - 4:30 PM
Tuesday:
9 AM - 4:30 PM
Wednesday:
9 AM - 4:30 PM
Thursday:
9 AM - 4:30 PM
Friday, Saturday & Sunday:
Closed
ADDRESS:
Apollo Dermatology, Board Certifified Dermatologist in Rochester Hills
555 Barclay Circle
Suite 170
Rochester Hills, Michigan
48307
Apollo Dermatology - Board Certified Dermatologist Office serving Auburn Hills, Lake Orion, Rochester Hills, Troy MI, and all of Southeast Michigan