Why Apollo Dermatology Uses Specialty Pharmacies
To save our patients money !
Everyone has experienced the rising costs of medications at their local pharmacies, especially at national chains.
At Apollo Dermatology, we are incredibly cost conscious and are always looking to find medications for our patients at the best prices possible. When we use certain specialized medications, you may have noticed that we use a specialty pharmacy such as Apotheco, MedCenter, or BioMed. We do this because it drastically reduces the prices of medications for our patients, especially those who have high pharmaceutical deductibles.
These pharmacies either compound the medications in house or obtain them at a contracted rate much better than most pharmacies. They then are willing to pass on the cost savings to our patients.
At Apollo Dermatology, we are looking out for you.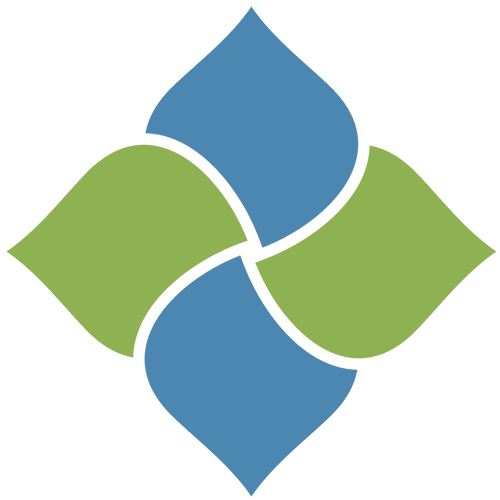 Apollo Dermatology - Board Certified Dermatologist Office serving Auburn Hills, Lake Orion, Rochester Hills, Troy MI, and all of Southeast Michigan
OFFICE HOURS
Monday:
9 AM - 4:30 PM
Tuesday:
9 AM - 4:30 PM
Wednesday:
9 AM - 4:30 PM
Thursday:
9 AM - 4:30 PM
Friday, Saturday & Sunday:
Closed
ADDRESS:
Apollo Dermatology, Board Certifified Dermatologist in Rochester Hills
555 Barclay Circle
Suite 170
Rochester Hills, Michigan
48307
Apollo Dermatology - Board Certified Dermatologist Office serving Auburn Hills, Lake Orion, Rochester Hills, Troy MI, and all of Southeast Michigan