The Dubious Role of Radiation Treatment for Localized Skin Cancer in a Dermatology Office
The most common types of skin cancers are basal cell carcinomas and squamous cell carcinomas.
Depending on the pathology of the specific skin cancer and its location, one of the following treatments are chosen: Mohs Surgery, Surgical excision, or Electrodessication and Curettage.
Recently, some dermatology offices have started to offer radiation therapy to treat these skin cancers. Based on the former experiences of my patients at such practices, I have found that radiation is overutilized as a treatment modality and far more expensive for both patients and the healthcare system. I will be the first to admit that radiation is a reasonable treatment in SOME scenarios, but these instances are few and far between.
I would personally consider radiation treatments for local skin cancer for patients who are extremely elderly, have a serious contraindication to surgery under local anesthesia, or are simply looking for an alternative.
Based on speaking with my patients, it seems as though they were not even offered various options when skin cancers were diagnosed at practices with in-house radiation therapy. Always question the treatment you are given and ask for evidence. Intelligently seek second opinions and have an in-depth discussion about alternative treatments to radiation therapy for localized skin cancers.
Here at Apollo Dermatology, we are always looking out for your best interest.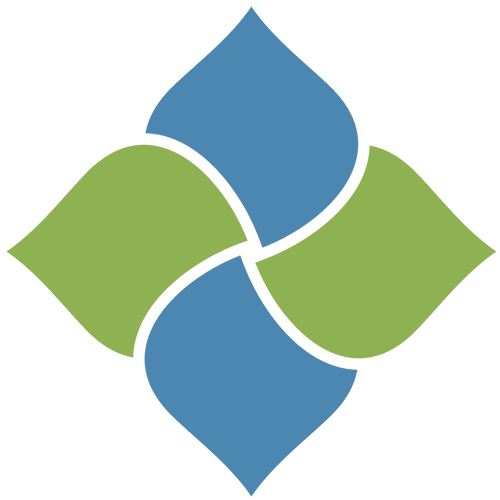 Apollo Dermatology - Board Certified Dermatologist Office serving Auburn Hills, Lake Orion, Rochester Hills, Troy MI, and all of Southeast Michigan
OFFICE HOURS
Monday:
9 AM - 4:30 PM
Tuesday:
9 AM - 4:30 PM
Wednesday:
9 AM - 4:30 PM
Thursday:
9 AM - 4:30 PM
Friday, Saturday & Sunday:
Closed
ADDRESS:
Apollo Dermatology, Board Certifified Dermatologist in Rochester Hills
555 Barclay Circle
Suite 170
Rochester Hills, Michigan
48307
Apollo Dermatology - Board Certified Dermatologist Office serving Auburn Hills, Lake Orion, Rochester Hills, Troy MI, and all of Southeast Michigan