Board Certified Dermatologist = Safety and Great Results
We fix the $8/Unit Botox
As many of you have likely already noticed, unqualified professionals (those who are not board-certified physicians in the core specialties of Dermatology, ENT, Plastic Surgery, and Oculoplastics) are routinely doing injectable procedures such as Botox and Fillers.
Due to their lack of training and credentials, they tend to price their services very low in order to lure unsuspecting patients to their practices for treatments. Oftentimes, these questionable outfits do not even have a well trained board-certified physician on site to handle any complications that may result from the use of injectables. Botox is a neurotoxin that has to be very cautiously injected into particular muscles.
Absolute mastery of facial anatomy is a base requirement for doing this procedure. Fillers, such as Juvederm and Restylane, can block blood vessels causing blindness or death of the overlying skin if injected incorrectly. 
For ultimate safety and great results Botox and Filler injections should be administered by a Board Certified Dermatologist such as our wonderful Dr. Arjun Dupati here at Apollo Dermatology.
Who do you want doing these complex medical cosmetic procedures on your face?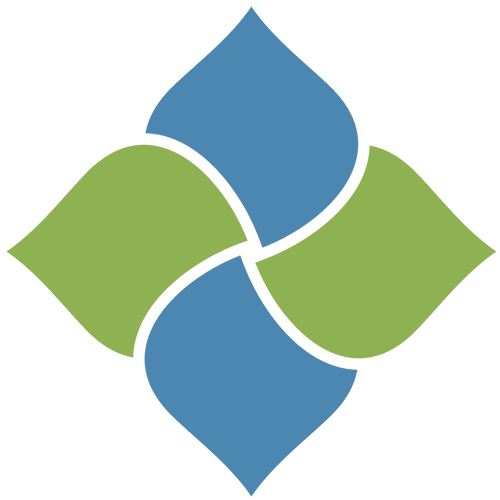 Apollo Dermatology - Board Certified Dermatologist Office serving Auburn Hills, Lake Orion, Rochester Hills, Troy MI, and all of Southeast Michigan
OFFICE HOURS
Monday:
9 AM - 4:30 PM
Tuesday:
9 AM - 4:30 PM
Wednesday:
9 AM - 4:30 PM
Thursday:
9 AM - 4:30 PM
Friday, Saturday & Sunday:
Closed
ADDRESS:
Apollo Dermatology, Board Certifified Dermatologist in Rochester Hills
555 Barclay Circle
Suite 170
Rochester Hills, Michigan
48307
Apollo Dermatology - Board Certified Dermatologist Office serving Auburn Hills, Lake Orion, Rochester Hills, Troy MI, and all of Southeast Michigan