Skin Cancer and Tanning Beds
Is there a connection between developing skin cancer and tanning beds?
Patients often ask me if using tanning beds is a safe way to change their complexion. Unfortunately, my answer is a resounding "No."
The use of artificial tanning beds is prevalent in northern states that do not enjoy as much sunshine as the southern states and is an incredibly popular way to tan and even get a jolt of endorphins, but is a known risk factor for the development of melanomas, basal cell carcinomas, and squamous cell carcinomas.
A substantial portion of my patients with melanoma have a strong history of tanning bed use.
Everyone deserves to enjoy natural sunlight (of course with the protection of sunscreen), but tanning beds should be avoided at all costs.
At Apollo Dermatology we perform medical dermatology screening and treatments for skin cancers.
All medical dermatology procedures are performed by one of our highly trained Board Certified Dermatologists.
If you have a history of using tanning beds, schedule a skin cancer screening with us today!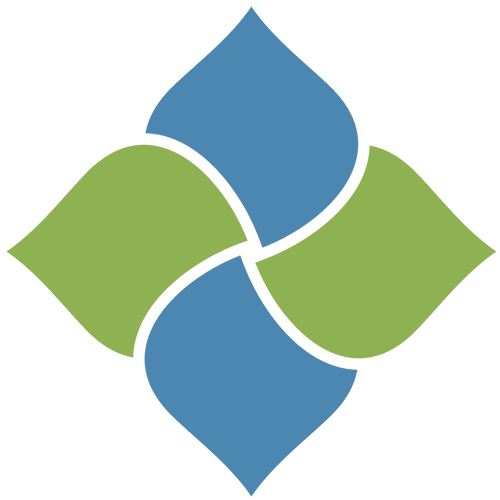 Apollo Dermatology - Board Certified Dermatologist Office serving Auburn Hills, Lake Orion, Rochester Hills, Troy MI, and all of Southeast Michigan
OFFICE HOURS
Monday:
9 AM - 4:30 PM
Tuesday:
9 AM - 4:30 PM
Wednesday:
9 AM - 4:30 PM
Thursday:
9 AM - 4:30 PM
Friday, Saturday & Sunday:
Closed
ADDRESS:
Apollo Dermatology, Board Certifified Dermatologist in Rochester Hills
555 Barclay Circle
Suite 170
Rochester Hills, Michigan
48307
Apollo Dermatology - Board Certified Dermatologist Office serving Auburn Hills, Lake Orion, Rochester Hills, Troy MI, and all of Southeast Michigan