Recently, a patient was upset that I didn't order "any blood tests" to determine the cause of his rash. He had done an extensive search on Google and came up with a diagnosis of his own. Unfortunately, Google led him astray and his rash was clinically diagnosable merely by looking.
I calmly explained to my frustrated patient what his diagnosis was based on my experience treating over 16,000 patients and even showed him classic pictures of his rash to convince him.
After some discussion, he was willing to accept his diagnosis and my recommended treatment plan. However, he was disappointed that a blood test could not be done to confirm the diagnosis. While blood tests and lab markers have very important roles in medicine, they play a far more limited role in dermatology.
While we do have skin biopsies we can perform, the vast majority of dermatological diseases are clinically diagnosed with the naked eye by a skilled board-certified dermatologist.
Although listening to Dr. Google may be tempting, trust in the skills of your Board-Certified Physician Dermatologist.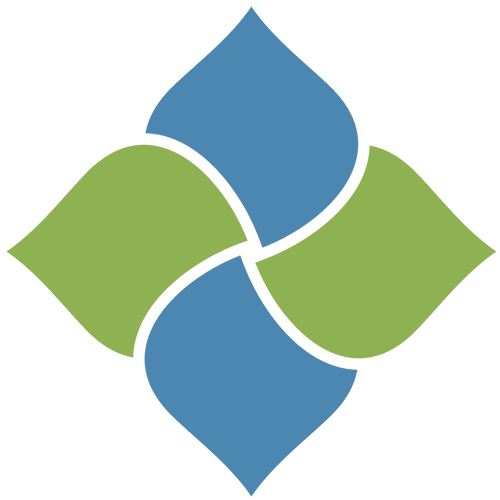 Apollo Dermatology - Board Certified Dermatologist Office serving Auburn Hills, Lake Orion, Rochester Hills, Troy MI, and all of Southeast Michigan
OFFICE HOURS
Monday:
9 AM - 4:30 PM
Tuesday:
9 AM - 4:30 PM
Wednesday:
9 AM - 4:30 PM
Thursday:
9 AM - 4:30 PM
Friday, Saturday & Sunday:
Closed
ADDRESS:
Apollo Dermatology, Board Certifified Dermatologist in Rochester Hills
555 Barclay Circle
Suite 170
Rochester Hills, Michigan
48307
Apollo Dermatology - Board Certified Dermatologist Office serving Auburn Hills, Lake Orion, Rochester Hills, Troy MI, and all of Southeast Michigan