Patients often ask me about the device I have in my hands while doing skin exams. This device is known as a dermatoscope and is invaluable in performing skin exams in order to thoroughly evaluate skin lesions.
Using my dermatoscope, I am able to look for subtle clues in shape, color, structure, and network patterns to determine if a suspicious skin lesion is a skin cancer. I have often discovered skin cancers that otherwise went unnoticed using the naked eye.
However, using a dermatoscope is no easy task. As part of my ACGME accredited dermatology residency at the University of Michigan, I was thoroughly trained and vetted in dermoscopy.
As board-certified dermatologists, we are extensively trained and vetted to identify skin cancers. In the last 6 months alone, I have identified and treated over 800 skin cancers!
Have you had your skin exam this year?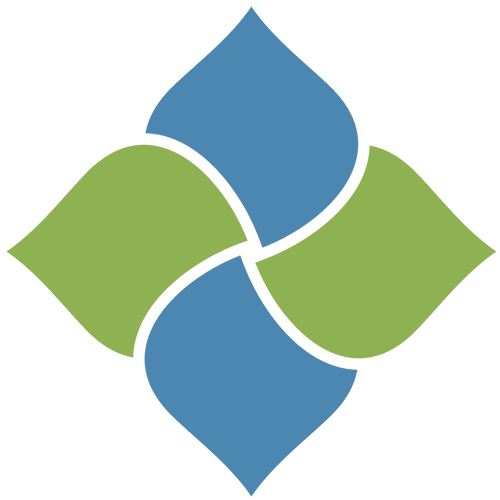 Apollo Dermatology - Board Certified Dermatologist Office serving Auburn Hills, Lake Orion, Rochester Hills, Troy MI, and all of Southeast Michigan
OFFICE HOURS
Monday:
9 AM - 4:30 PM
Tuesday:
9 AM - 4:30 PM
Wednesday:
9 AM - 4:30 PM
Thursday:
9 AM - 4:30 PM
Friday, Saturday & Sunday:
Closed
ADDRESS:
Apollo Dermatology, Board Certifified Dermatologist in Rochester Hills
555 Barclay Circle
Suite 170
Rochester Hills, Michigan
48307
Apollo Dermatology - Board Certified Dermatologist Office serving Auburn Hills, Lake Orion, Rochester Hills, Troy MI, and all of Southeast Michigan