During this pandemic, many people have shifted to working from home. Zoom meetings have now become the daily norm. As the pandemic subsides, while I do believe many in-person meetings and events will resume, there will likely be a significant portion of human interaction which remains digital.
Keeping patient safety in mind during these trying times, there has been a significant push to convert many physician appointments to telemedicine.
Dermatology, especially, was thought to be a slam dunk conversion as our field tends to be so visual. However, through the collective experiences of my colleagues and myself, I have found that telemedicine works best in scenarios where a large component of the physical exam can be ignored.
Dermatology on the other hand, relies extensively on a patient's physical exam. Obstacles such as camera quality, and limited visibility of rashes or skin lesions, make a diagnosis incredibly challenging. Oftentimes, the entirety of a patient's body must be examined to come up with the correct diagnosis.
As such, I have found that in-person visits continue to be the gold standard for efficient and accurate diagnosis and treatment. However, some types of visits such as isotretinoin follow-ups or resolving rashes can be done through telemedicine.
At Apollo Dermatology, we will carefully guide you to determine which type of visit is most appropriate for your medical concern.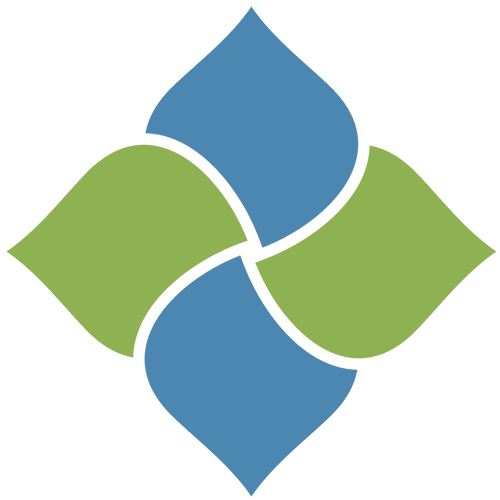 Apollo Dermatology - Board Certified Dermatologist Office serving Auburn Hills, Lake Orion, Rochester Hills, Troy MI, and all of Southeast Michigan
OFFICE HOURS
Monday:
9 AM - 4:30 PM
Tuesday:
9 AM - 4:30 PM
Wednesday:
9 AM - 4:30 PM
Thursday:
9 AM - 4:30 PM
Friday, Saturday & Sunday:
Closed
ADDRESS:
Apollo Dermatology, Board Certifified Dermatologist in Rochester Hills
555 Barclay Circle
Suite 170
Rochester Hills, Michigan
48307
Apollo Dermatology - Board Certified Dermatologist Office serving Auburn Hills, Lake Orion, Rochester Hills, Troy MI, and all of Southeast Michigan