The most recent addition to our practice is perhaps one of my most favorite treatment options in all of dermatology! Narrowband UVB phototherapy is an effective treatment for a variety of skin conditions including, but not limited to: Atopic Dermatitis, Contact Dermatitis, Vitiligo, Lichen Planus, and Psoriasis!
This treatment entails exposing our patients to a couple minutes of a very small section of the light spectrum (311-313 nanometers). Consequently, the revved up immune system on the surface of the skin is calmed providing relief for those dealing with the skin conditions mentioned above.
The beauty of narrowband UVB phototherapy is that there are pretty much no side effects! Patients usually come for treatment 1-3 times per week and are in and out within 5 minutes! Patients begin to see huge improvements in their skin within the first two weeks. Most dermatology practices do not have Narrowband UVB phototherapy available.
Call us today to find out if Narrowband UVB phototherapy is the right treatment for you!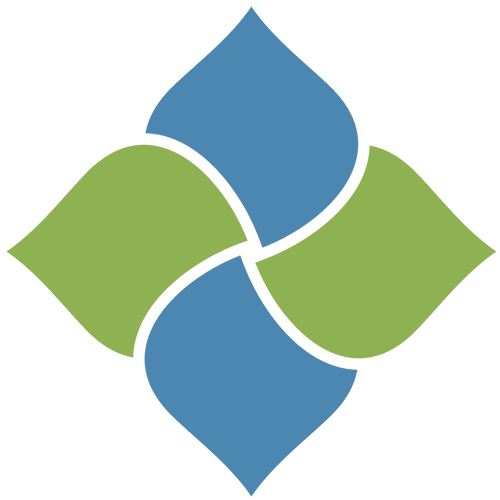 Apollo Dermatology - Board Certified Dermatologist Office serving Auburn Hills, Lake Orion, Rochester Hills, Troy MI, and all of Southeast Michigan
OFFICE HOURS
Monday:
9 AM - 4:30 PM
Tuesday:
9 AM - 4:30 PM
Wednesday:
9 AM - 4:30 PM
Thursday:
9 AM - 4:30 PM
Friday, Saturday & Sunday:
Closed
ADDRESS:
Apollo Dermatology, Board Certifified Dermatologist in Rochester Hills
555 Barclay Circle
Suite 170
Rochester Hills, Michigan
48307
Apollo Dermatology - Board Certified Dermatologist Office serving Auburn Hills, Lake Orion, Rochester Hills, Troy MI, and all of Southeast Michigan