One of the most common questions I hear in my practice is, "When should I start getting Botox?" Before I answer the question, there are a few things I'd like to tell you about Botox. Botox is a synthetically processed medical-grade injectable neuromodulator that temporarily decreases the contraction of muscles responsible for many lines and wrinkles on the face.
By decreasing the contraction of these muscles, the overlying skin appears smoother. However, deep-seated wrinkles from years of deep muscle contraction that are present at rest, are unlikely to disappear with the use of Botox.
Other neuromodulator brands include Dysport, Juveau, and Xeomin. People tend to age at different speeds, depending on both genetic (family history) and environmental factors (Smoking, sun exposure, tanning bed use, chemotherapy).
In my professional opinion, starting Botox in one's mid to late 20s tends to be an excellent preventative treatment. That being said, most patients who present to our clinic and also have phenomenal results are men and women above the age of 30.
Make an appointment with us to see if Botox is the right option for you!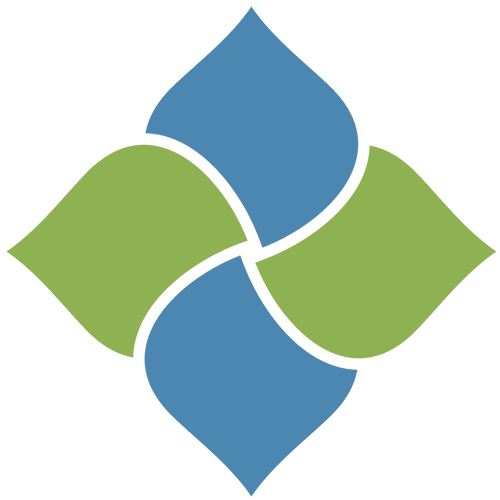 Apollo Dermatology - Board Certified Dermatologist Office serving Auburn Hills, Lake Orion, Rochester Hills, Troy MI, and all of Southeast Michigan
OFFICE HOURS
Monday:
9 AM - 4:30 PM
Tuesday:
9 AM - 4:30 PM
Wednesday:
9 AM - 4:30 PM
Thursday:
9 AM - 4:30 PM
Friday, Saturday & Sunday:
Closed
ADDRESS:
Apollo Dermatology, Board Certifified Dermatologist in Rochester Hills
555 Barclay Circle
Suite 170
Rochester Hills, Michigan
48307
Apollo Dermatology - Board Certified Dermatologist Office serving Auburn Hills, Lake Orion, Rochester Hills, Troy MI, and all of Southeast Michigan