Every morning on the way to work, I enjoy listening to podcasts. One of these podcasts is "The Scope of Practice" by Dr. Brent Lacey, a gastroenterologist. Today, the topics of conversation were the issues of patient safety and moral injury.
As the owner of my practice, I can set high standards for patient safety without opposition. However, many of my physician colleagues work in environments where they suffer terrible moral injury from being unable to speak up about patient safety issues due to the risk of retaliation by higher powers. I personally have experienced significant backlash in previous roles for bringing up patient safety concerns.
If we can't stand up for patients, then physicians have truly lost control of medicine. For those physician colleagues who have the power to speak up, please do. For those who are unable to do so, please work within your system to improve any facet of patient safety that you can. Your patients depend on it.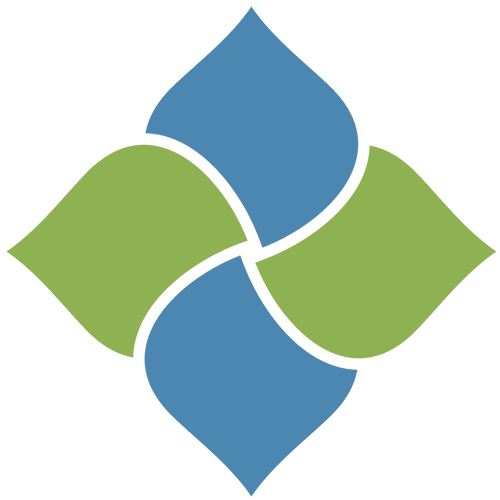 Apollo Dermatology - Board Certified Dermatologist Office serving Auburn Hills, Lake Orion, Rochester Hills, Troy MI, and all of Southeast Michigan
OFFICE HOURS
Monday:
9 AM - 4:30 PM
Tuesday:
9 AM - 4:30 PM
Wednesday:
9 AM - 4:30 PM
Thursday:
9 AM - 4:30 PM
Friday, Saturday & Sunday:
Closed
ADDRESS:
Apollo Dermatology, Board Certifified Dermatologist in Rochester Hills
555 Barclay Circle
Suite 170
Rochester Hills, Michigan
48307
Apollo Dermatology - Board Certified Dermatologist Office serving Auburn Hills, Lake Orion, Rochester Hills, Troy MI, and all of Southeast Michigan