We are so incredibly excited and proud to announce that we have been selected as a member for the prestigious "Doctors for the Practice of Safe & Ethical Aesthetic Medicine."
To qualify for this membership, a practice must demonstrate the highest level of ethics in patient care, highest level of safety standards, and a commitment to always have the patient's best interests at heart. Additionally, members must show a commitment to educating the public, future physicians, and policymakers about the need for safeguards that protect our patients' quality of life and physical well-being.
At Apollo Dermatology, we  not only practice with high standards, but also spend a considerable amount of time advocating for patients to policymakers both in Michigan at the state level, and in Washington D.C. at the national level. At Apollo Dermatology, you can be certain that you are getting the absolute best care.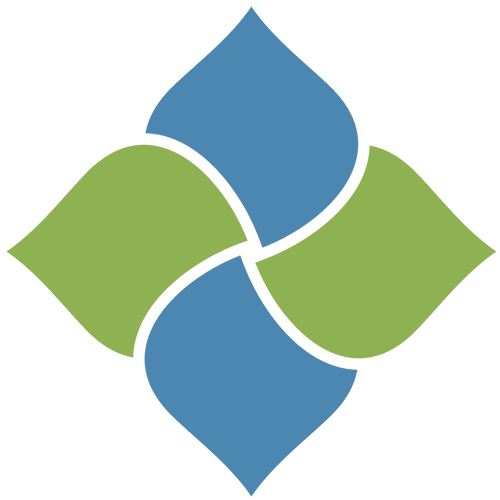 Apollo Dermatology - Board Certified Dermatologist Office serving Auburn Hills, Lake Orion, Rochester Hills, Troy MI, and all of Southeast Michigan
OFFICE HOURS
Monday:
9 AM - 4:30 PM
Tuesday:
9 AM - 4:30 PM
Wednesday:
9 AM - 4:30 PM
Thursday:
9 AM - 4:30 PM
Friday, Saturday & Sunday:
Closed
ADDRESS:
Apollo Dermatology, Board Certifified Dermatologist in Rochester Hills
555 Barclay Circle
Suite 170
Rochester Hills, Michigan
48307
Apollo Dermatology - Board Certified Dermatologist Office serving Auburn Hills, Lake Orion, Rochester Hills, Troy MI, and all of Southeast Michigan