Over the last several weeks, I've increasingly had family members, friends, and patients ask me about skin treatments and products that they have seen on social media.
Unfortunately, some have gone on to damage their skin pursuing these options. We live in a world where anyone can make a YouTube channel, an Instagram page, or a TikTok account and say pretty much whatever they want regarding any topic under the sun.
While it may be tempting to replicate the results seen through these forms of media, we can't be sure that the portrayal is accurate or that the methods are safe. I can safely say that my physician colleagues in other fields are experiencing similar situations and are concerned for the safety of their patients. There are many wonderful social media pages that are curated personally by board-certified physicians with accurate and safe recommendations on a variety of health issues. Stay vigilant. Stay healthy.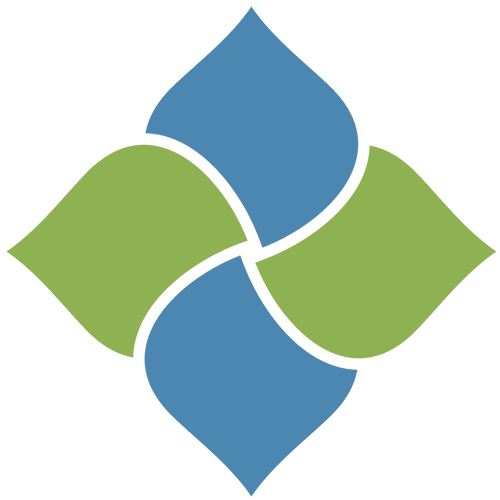 Apollo Dermatology - Board Certified Dermatologist Office serving Auburn Hills, Lake Orion, Rochester Hills, Troy MI, and all of Southeast Michigan
OFFICE HOURS
Monday:
9 AM - 4:30 PM
Tuesday:
9 AM - 4:30 PM
Wednesday:
9 AM - 4:30 PM
Thursday:
9 AM - 4:30 PM
Friday, Saturday & Sunday:
Closed
ADDRESS:
Apollo Dermatology, Board Certifified Dermatologist in Rochester Hills
555 Barclay Circle
Suite 170
Rochester Hills, Michigan
48307
Apollo Dermatology - Board Certified Dermatologist Office serving Auburn Hills, Lake Orion, Rochester Hills, Troy MI, and all of Southeast Michigan