Our patients are well aware of our decision to minimize as much paper use as possible in our dermatology practice. A new derm patient checks in on an Ipad, insurance and identification cards are directly scanned into each patient's chart, and results are delivered by HIPAA-secure fax and phone calls. We sometimes also communicate with our patients via HIPAA-secure email.
So why move away from paper? Ever since I was young, I've firmly believed in recycling and leaving as small of a carbon footprint as possible. Now that doesn't mean that I don't go on trips (pre-COVID), drive a car, or heat my home. However, I do think minimizing waste whenever possible is never a bad decision. Throughout medical school and training, I was appalled by the amount of wasted paper in healthcare. I determined that when I opened my own dermatology practice, I would do my very best to minimize paper use.
This conscientious decision often translates into other good behaviors such as turning off lights in rooms that are not being used, installing energy efficient windows, and purchasing energy efficient appliances. Join us in preserving our wonderful home, planet Earth!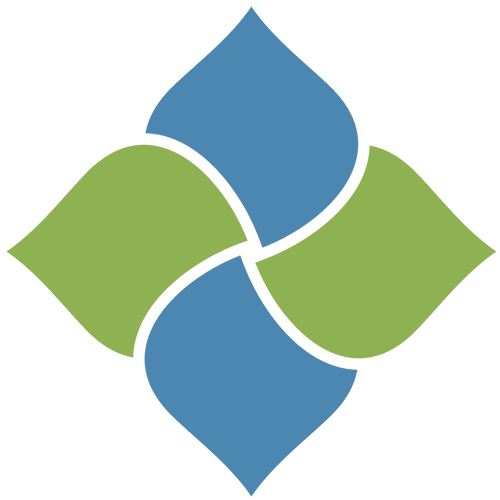 Apollo Dermatology - Board Certified Dermatologist Office serving Auburn Hills, Lake Orion, Rochester Hills, Troy MI, and all of Southeast Michigan
OFFICE HOURS
Monday:
9 AM - 4:30 PM
Tuesday:
9 AM - 4:30 PM
Wednesday:
9 AM - 4:30 PM
Thursday:
9 AM - 4:30 PM
Friday, Saturday & Sunday:
Closed
ADDRESS:
Apollo Dermatology, Board Certifified Dermatologist in Rochester Hills
555 Barclay Circle
Suite 170
Rochester Hills, Michigan
48307
Apollo Dermatology - Board Certified Dermatologist Office serving Auburn Hills, Lake Orion, Rochester Hills, Troy MI, and all of Southeast Michigan