To prevent COVID-19 infection, the CDC recommends frequent hand washing with soap and water for 20 seconds. If this is not available, hand sanitizer with at least 60% alcohol, can be used. As a physician who sees patients, I wash my hands approximately 80 times per day! COVID-19 has likely prompted many of you to wash your hands quite a bit as well. All of this hand washing can lead to dry skin and even eczema. However, washing your hands is one of the best interventions to reduce COVID-19 transmission.  
According to the American Contact Dermatitis Society, there are several things you can do to prevent hand dryness and eczema due to frequent hand washing: 
Water temperature does not affect virus removal – so use cold or lukewarm water to avoid skin irritation. 
Use a mild soap specially made for skin – avoid using dish soaps or other detergents. 
Avoid use of hand sanitizer immediately before or after washing – this is not necessary and increases hand dermatitis.
Avoid applying gloves while hands are still wet from hand washing or hand sanitizer – this traps irritants onto the skin and worsens irritation.
Pat your hands dry with a clean towel – do NOT rub. 
Moisturize your hands after hand washing – evenly spread a cream or lotion over the entire hand. Wait 1-3 minutes before resuming activity that requires your hands. 
Avoid fragrances – The American Academy of Dermatology recommends using fragrance-free moisturizers with petrolatum or mineral oil. These are the most effective and least likely to cause allergies.

If you find that the above is not effective at controlling your skin, we'd be happy to see you in our clinic for a consultation to better manage your skin! 
Gentle Cleansers
Vanicream Gentle Facial Cleanser
Cerave Hydrating Cleanser
Cetaphil Daily Facial Cleanser
Facial Moisturizers
Cerave PM Moisturizing Lotion
Vanicream Lotion
Facial Sunscreens
Cerave AM Moisturizing Lotion
Neutrogena Clear Face
Make up
Almay
Neutrogena
IT Cosmetics CC
Clinique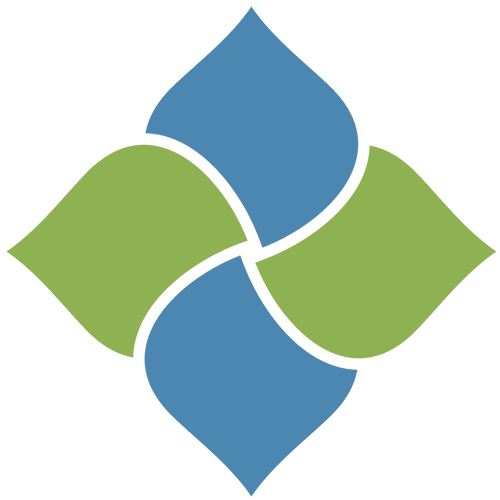 Apollo Dermatology - Board Certified Dermatologist Office serving Auburn Hills, Lake Orion, Rochester Hills, Troy MI, and all of Southeast Michigan
OFFICE HOURS
Monday:
9 AM - 4:30 PM
Tuesday:
9 AM - 4:30 PM
Wednesday:
9 AM - 4:30 PM
Thursday:
9 AM - 4:30 PM
Friday, Saturday & Sunday:
Closed
ADDRESS:
Apollo Dermatology, Board Certifified Dermatologist in Rochester Hills
555 Barclay Circle
Suite 170
Rochester Hills, Michigan
48307
Apollo Dermatology - Board Certified Dermatologist Office serving Auburn Hills, Lake Orion, Rochester Hills, Troy MI, and all of Southeast Michigan