High Deductible Insurance Plans Explained
Dear Valued Apollo Dermatology Patients,
At Apollo Dermatology, our primary concern is the well-being of all our patients. We aim to provide the best quality care, education, and support possible. Today, we would like to address an increasingly common issue: high deductible health insurance plans, and how they can potentially lead to delays in seeking necessary medical care, and consequently, less favorable health outcomes.
High deductible insurance plans overview
First, let's clarify what we mean by a high deductible insurance plan. In essence, a high deductible health plan (HDHP) is a health insurance policy with a relatively high minimum deductible—the amount you pay out-of-pocket for your healthcare before your insurance kicks in. Once you meet this deductible, your insurance typically covers most, if not all, of your healthcare costs.
While these plans often come with lower monthly premiums, the high upfront costs can become a significant barrier for many people, especially when faced with an unexpected health issue. This becomes even more complex when dealing with chronic conditions such as skin disorders, which require continuous monitoring and treatment.
The risks to getting proper care
Why does this matter to your health? For one, high deductibles can deter individuals from seeking medical care in a timely manner. When faced with the prospect of large out-of-pocket expenses, some people may choose to postpone or entirely forgo care, hoping the problem will resolve itself or simply won't get worse.
This delay can lead to more severe health problems down the line. In the realm of dermatology, conditions like skin cancer, psoriasis, and severe acne can worsen without timely treatment, leading to more complicated, and often more expensive, procedures in the future. Early detection and intervention are key to preventing many skin conditions from becoming serious health concerns.
In addition to these physical health risks, high deductible plans can also contribute to financial stress. The fear of hefty medical bills can add to existing anxiety, leading to poor mental health outcomes. It's a vicious cycle: financial stress can exacerbate health issues, and health issues can, in turn, exacerbate financial stress.
At Apollo Dermatology, we understand that the cost of healthcare can be a major concern. That's why we're committed to helping our patients navigate these challenges. If you have a high deductible insurance plan, don't hesitate to talk to us. We can help you understand your plan.
Remember, delaying treatment can have serious consequences. Your health is important and shouldn't be compromised due to financial concerns. If you have any questions or concerns about your health insurance or your dermatological health, please feel free to reach out to us. We're here to help.
In the end, your health is a priority. We're committed to helping you understand and navigate the complexities of your health insurance so you can focus on what matters most: your health and well-being.
Stay healthy and safe!
Your Team at Apollo Dermatology
More about insurance deductibles can be found in this post: https://apollodermclinic.com/insurance-deductible-a-guide-for-our-dermatology-patients/
---
Schedule a consultation today or call us at 248-436-4888 to to make an appointment.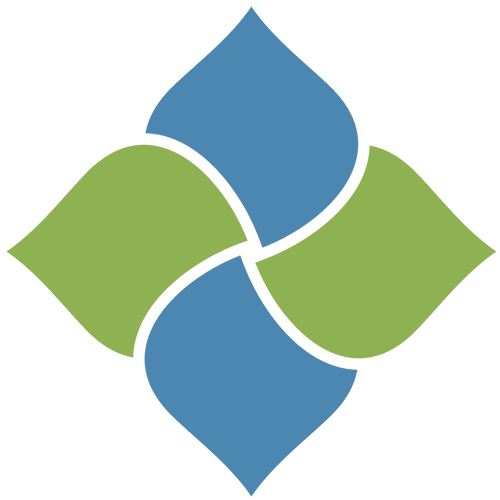 Apollo Dermatology - Board Certified Dermatologist Office serving Auburn Hills, Lake Orion, Rochester Hills, Troy MI, and all of Southeast Michigan
OFFICE HOURS
Monday:
9 AM - 4:30 PM
Tuesday:
9 AM - 4:30 PM
Wednesday:
9 AM - 4:30 PM
Thursday:
9 AM - 4:30 PM
Friday, Saturday & Sunday:
Closed
ADDRESS:
Apollo Dermatology, Board Certifified Dermatologist in Rochester Hills
555 Barclay Circle
Suite 170
Rochester Hills, Michigan
48307
Apollo Dermatology - Board Certified Dermatologist Office serving Auburn Hills, Lake Orion, Rochester Hills, Troy MI, and all of Southeast Michigan