Understanding Your Insurance Deductible: A Guide for Our Dermatology Patients
Dear Valued Patients,
At Apollo Dermatology, we understand that navigating the world of health insurance can sometimes be a bit overwhelming. We're here to help you better understand your insurance coverage and make the most of your dermatology appointments. One crucial aspect of your insurance plan is the deductible, and being aware of it can help you better prepare for your upcoming visit.
What is an insurance deductible?
An insurance deductible is the amount you are required to pay out-of-pocket each year before your insurance company starts covering the costs. Deductibles vary depending on your insurance plan and can impact your out-of-pocket expenses for your dermatology appointments.
Why is it important to check your deductible before your visit?
Knowing your deductible before your visit helps you plan for any potential out-of-pocket expenses, ensuring that there are no financial surprises. Understanding your deductible can also help you make informed decisions about your healthcare and allow you to budget appropriately.
How to check your insurance deductible:
Review your insurance policy documents: Your insurance company typically provides a summary of your benefits and coverage, which should include information about your deductible. You may have received this document when you enrolled in your insurance plan, or you may be able to access it online through your insurance provider's website.
Contact your insurance company: You can call the customer service number on the back of your insurance card to speak with a representative. They can help you understand your deductible, as well as provide information about any copayments or coinsurance that may apply to your visit.
Log in to your insurance provider's website: Many insurance companies offer online portals where you can access your policy information, including your deductible. By logging in to your account, you can find details about your deductible and track your progress towards meeting it.
Reach out to our office: While we may not have all the information about your specific insurance plan, our staff can help guide you in the right direction and provide general advice on understanding your deductible.
We encourage you to take a moment to check your insurance deductible before your next appointment with us. If you have any questions or concerns about your coverage, please don't hesitate to contact our office. We're always here to help you navigate the intricacies of insurance and ensure that you receive the best possible care.
Thank you for choosing Apollo Dermatology for your dermatology needs. We look forward to seeing you at your next appointment and providing you with the high-quality care you deserve.
Warm regards,
The Apollo Dermatology Team
---
Schedule a consultation today or call us at 248-436-4888 to to make an appointment.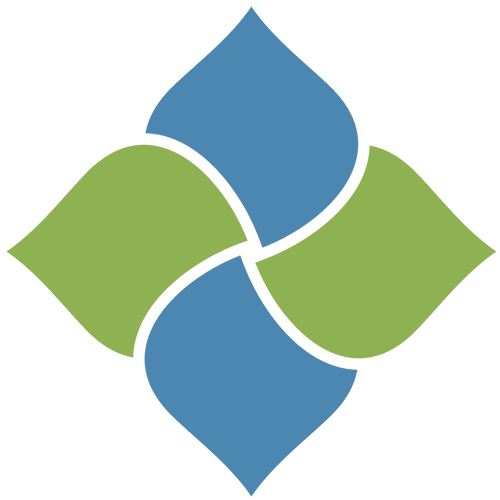 Apollo Dermatology - Board Certified Dermatologist Office serving Auburn Hills, Lake Orion, Rochester Hills, Troy MI, and all of Southeast Michigan
OFFICE HOURS
Monday:
9 AM - 4:30 PM
Tuesday:
9 AM - 4:30 PM
Wednesday:
9 AM - 4:30 PM
Thursday:
9 AM - 4:30 PM
Friday, Saturday & Sunday:
Closed
ADDRESS:
Apollo Dermatology, Board Certifified Dermatologist in Rochester Hills
555 Barclay Circle
Suite 170
Rochester Hills, Michigan
48307
Apollo Dermatology - Board Certified Dermatologist Office serving Auburn Hills, Lake Orion, Rochester Hills, Troy MI, and all of Southeast Michigan