Wart Treatments Require Patience
Fact: The Treatments Take A Long Time
Warts are a common skin condition caused by a virus called human papillomavirus (HPV). While they are not usually harmful, they can be unsightly and cause discomfort. Many people seek treatment for warts, but they may be surprised to learn that the treatments can be challenging and time-consuming.
In this blog post, we will explain why wart treatments are challenging and take a long time, and why multiple visits to a dermatologist may be necessary.
Warts are caused by a virus
As mentioned earlier, warts are caused by the HPV virus. This virus can be difficult to treat because it can remain dormant in the body for long periods. Even if one or more are removed, the virus may still be present and may cause another wart to appear.
Warts are stubborn
Warts can be stubborn and difficult to get rid of. This is because they grow deep into the skin and can be resistant to treatment. Additionally, the virus that causes them can mutate, making it even more difficult to treat.
There are many types of warts
There are several types, including common warts, plantar warts, flat warts, and genital warts. Each type of wart may require a different treatment approach, which can add to the complexity of treatment.
Treatment options are limited
While there are several treatment options for warts, none of them are guaranteed to work. This is because the virus that causes warts can be resistant to treatment. Additionally, some treatments may be more effective for certain types than others.
Treatment takes time
Wart treatment is not a one-time event. It often requires multiple visits to a dermatologist and may take several months or years to complete. This is because some treatments require multiple sessions to be effective, and the treated area may need time to heal between sessions.
Wart treatments can be painful
Some wart treatments can be painful, especially if they involve freezing or burning the wart. While the pain is usually temporary, it can be a barrier to treatment for some patients.
In conclusion, wart treatments are challenging and can take a long time. They require multiple visits to a dermatologist and may be painful. However, with patience and persistence, most can be successfully treated. If you are struggling with warts, it is important to see a dermatologist for an evaluation and treatment plan that is tailored to your specific needs.
At Apollo Dermatology we have a range of treatments that can help to get rid of your warts!
Make an appointment with our board-certified dermatologist, Dr. Dupati, today!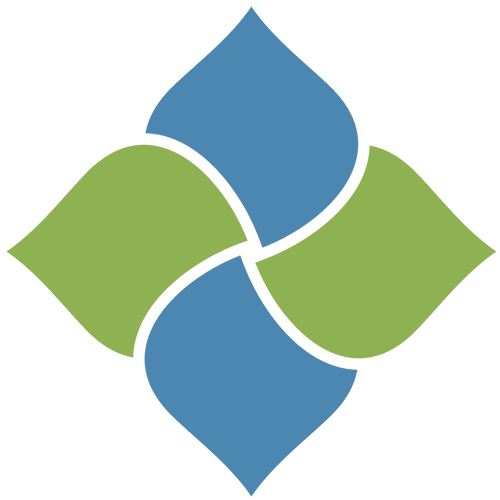 Apollo Dermatology - Board Certified Dermatologist Office serving Auburn Hills, Lake Orion, Rochester Hills, Troy MI, and all of Southeast Michigan
OFFICE HOURS
Monday:
9 AM - 4:30 PM
Tuesday:
9 AM - 4:30 PM
Wednesday:
9 AM - 4:30 PM
Thursday:
9 AM - 4:30 PM
Friday, Saturday & Sunday:
Closed
ADDRESS:
Apollo Dermatology, Board Certifified Dermatologist in Rochester Hills
555 Barclay Circle
Suite 170
Rochester Hills, Michigan
48307
Apollo Dermatology - Board Certified Dermatologist Office serving Auburn Hills, Lake Orion, Rochester Hills, Troy MI, and all of Southeast Michigan