Platelet-rich plasma (PRP) therapy has been a popular treatment option for hair loss for several years now. ​
The treatment involves injecting a patient's own platelets, which are rich in growth factors, into the scalp to stimulate hair growth. While the treatment is generally considered safe, it's important to understand the risks and potential complications before undergoing the procedure.
Are there any safety issues with PRP treatments?
To begin with, PRP is a minimally invasive procedure, and therefore there is minimal risk of complications. The procedure involves drawing blood from the patient and processing it in a centrifuge to isolate the platelets. The platelet-rich plasma is then injected into the scalp using a fine needle.
One of the primary benefits of PRP therapy is that it is a natural treatment that uses the body's own healing properties to stimulate hair growth. PRP contains growth factors that stimulate the activity of the hair follicles and promote the growth of new hair.
However, like any medical procedure, there are risks involved with PRP injections. These risks can include infection, scarring, and allergic reactions. In some cases, patients may experience temporary swelling, redness, or discomfort at the injection site. There is also a small risk of bleeding or hematoma formation at the injection site.
It's important to note that the risks of PRP therapy for hair loss are relatively low compared to other hair restoration procedures. For example, hair transplant surgery involves a higher risk of infection, bleeding, and scarring.
Overall, PRP therapy for hair loss is considered a safe and effective treatment option for many patients. It is important to discuss the potential risks and benefits with your dermatologist before undergoing the procedure. Additionally, it is important to choose a reputable dermatologist such as Dr. Dupati at Apollo Dermatology with experience in performing PRP therapy for hair loss to minimize the risk of complications.
If you would like to learn more about Platelet Rich Plasma Therapy (PRP)  Dr. Dupati and the staff at Apollo Dermatology will be happy to discuss all of this with you.
Schedule a consultation today or call us at 248-436-4888 to to make an appointment.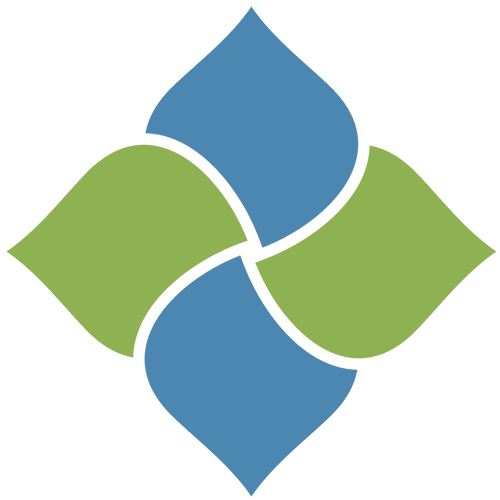 Apollo Dermatology - Board Certified Dermatologist Office serving Auburn Hills, Lake Orion, Rochester Hills, Troy MI, and all of Southeast Michigan
OFFICE HOURS
Monday:
9 AM - 4:30 PM
Tuesday:
9 AM - 4:30 PM
Wednesday:
9 AM - 4:30 PM
Thursday:
9 AM - 4:30 PM
Friday, Saturday & Sunday:
Closed
ADDRESS:
Apollo Dermatology, Board Certifified Dermatologist in Rochester Hills
555 Barclay Circle
Suite 170
Rochester Hills, Michigan
48307
Apollo Dermatology - Board Certified Dermatologist Office serving Auburn Hills, Lake Orion, Rochester Hills, Troy MI, and all of Southeast Michigan