Gardasil Vaccine and Improved Skin Health
While the primary focus of the Gardasil vaccine is to prevent HPV-related cancers, research has uncovered a link between the vaccine and improved skin health.
This connection lies in the fact that some HPV strains are also responsible for causing a variety of skin conditions, such as:
Warts: Warts are non-cancerous growths on the skin caused by certain types of HPV. They can appear on various parts of the body, including hands, feet, and genitals. The Gardasil vaccine, by protecting against HPV-6 and HPV-11, can help to reduce the occurrence of genital warts and may potentially provide some level of protection against common warts as well.
Epidermodysplasia Verruciformis: This rare genetic skin disorder makes individuals susceptible to chronic HPV infections. While the Gardasil vaccine is not a direct treatment for this condition, it may provide some level of protection against the development of skin lesions and warts associated with the disorder.
Squamous Cell Carcinoma (SCC): SCC is the second most common form of skin cancer, and some cases are linked to HPV infections. By protecting against the high-risk HPV types, the Gardasil vaccine may help to reduce the risk of developing SCC in some individuals.
The benefits of the Gardasil Vaccine in Dermatology:
Given the connection between HPV and various dermatological conditions, the Gardasil vaccine offers several benefits:
Prevention: By providing protection against specific HPV strains, the Gardasil vaccine can help to prevent the occurrence of warts and other skin lesions associated with the virus.
Treatment: In some cases, the vaccine has been used off-label to treat existing warts or other HPV-related skin conditions. While more research is needed to confirm its effectiveness as a treatment, early results are promising.
Reduced Cancer Risk: As the vaccine helps to protect against high-risk HPV types, it may contribute to reducing the risk of HPV-related skin cancers, such as squamous cell carcinoma.
While the Gardasil vaccine's primary purpose is to prevent HPV-related cancers, its potential benefits in dermatology should not be overlooked.
The vaccine's ability to protect against certain HPV strains can help to prevent and treat various skin conditions while reducing the risk of HPV-related skin cancers.
As research continues, the Gardasil vaccine may prove to be a valuable tool in the fight against dermatological conditions associated with HPV.
We are happy to discuss this with you at your next appointment with Apollo Dermatology.
Schedule a consultation today or call us at 248-436-4888 to to make an appointment.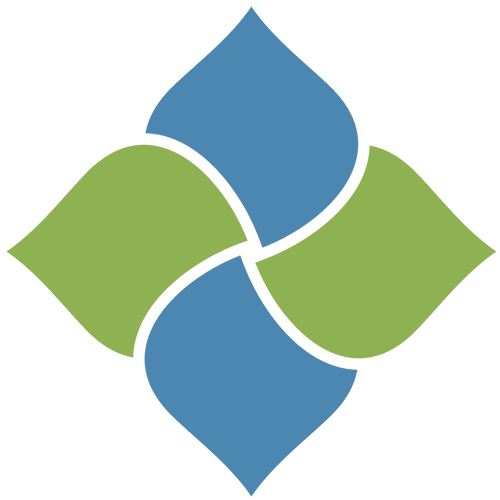 Apollo Dermatology - Board Certified Dermatologist Office serving Auburn Hills, Lake Orion, Rochester Hills, Troy MI, and all of Southeast Michigan
OFFICE HOURS
Monday:
9 AM - 4:30 PM
Tuesday:
9 AM - 4:30 PM
Wednesday:
9 AM - 4:30 PM
Thursday:
9 AM - 4:30 PM
Friday, Saturday & Sunday:
Closed
ADDRESS:
Apollo Dermatology, Board Certifified Dermatologist in Rochester Hills
555 Barclay Circle
Suite 170
Rochester Hills, Michigan
48307
Apollo Dermatology - Board Certified Dermatologist Office serving Auburn Hills, Lake Orion, Rochester Hills, Troy MI, and all of Southeast Michigan