Medical Billing: Our Process Explained
Dear Apollo Dermatology Family,
We hope this message finds you in good health and spirits. We are writing this blog post to provide some important updates regarding our billing process. We believe that transparency is key to building trust, and we wish to make this aspect of our service as clear and stress-free as possible.
In 2020 we partnered with Clarity, a professional medical billing company
To ensure that you receive the highest level of service in all aspects of your care, starting in 2020 we have partnered with Clarity, a professional medical billing company. The specialists at Clarity have years of experience and are expertly trained to handle all of your billing-related questions and concerns.
You may ask why we chose to outsource this very important aspect of our practice. The reason is quite simple: medical billing is a complex process, and we want to make sure it is handled by specialists who understand it thoroughly. Our primary goal at Apollo Dermatology is to focus on what we do best – providing you with the highest standard of dermatological care. This decision allows us to continue doing exactly that.
To clarify, Dr. Dupati and the rest of the staff here at Apollo Dermatology are dedicated to your medical care and treatment. While we strive to assist you with all your needs, it's important to note that we are not trained in medical billing. Hence, we may not be equipped to answer specific billing-related questions or provide accurate information about your invoices.
To ensure you get the best and most accurate assistance, we request that you direct all billing inquiries to the specialists at Clarity. We have arranged a direct line of communication for our patients to Clarity when you call our practice with billing-related questions. This way, you will receive the most informed and expert advice regarding your invoices, payment options, and any other financial aspects of your care.
Please remember that Dr. Dupati and our team are here to focus on your dermatological needs. Our primary aim is to provide excellent medical care, while Clarity's team focuses on making the billing process smooth and hassle-free for you.
Thank you for your understanding and cooperation. We believe this streamlined process will help us serve you better and make your experience with Apollo Dermatology even more pleasant.
We appreciate your continued trust and support. As always, if you have any concerns or questions regarding your dermatological care, feel free to contact our office.
Wishing you good health,
The Apollo Dermatology Team
Schedule a consultation today or call us at 248-436-4888 to to make an appointment.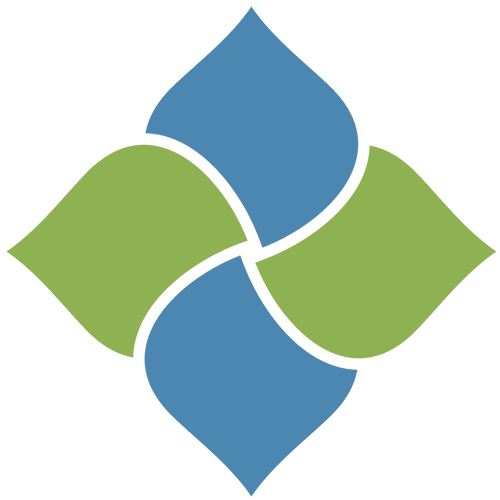 Apollo Dermatology - Board Certified Dermatologist Office serving Auburn Hills, Lake Orion, Rochester Hills, Troy MI, and all of Southeast Michigan
OFFICE HOURS
Monday:
9 AM - 4:30 PM
Tuesday:
9 AM - 4:30 PM
Wednesday:
9 AM - 4:30 PM
Thursday:
9 AM - 4:30 PM
Friday, Saturday & Sunday:
Closed
ADDRESS:
Apollo Dermatology, Board Certifified Dermatologist in Rochester Hills
555 Barclay Circle
Suite 170
Rochester Hills, Michigan
48307
Apollo Dermatology - Board Certified Dermatologist Office serving Auburn Hills, Lake Orion, Rochester Hills, Troy MI, and all of Southeast Michigan